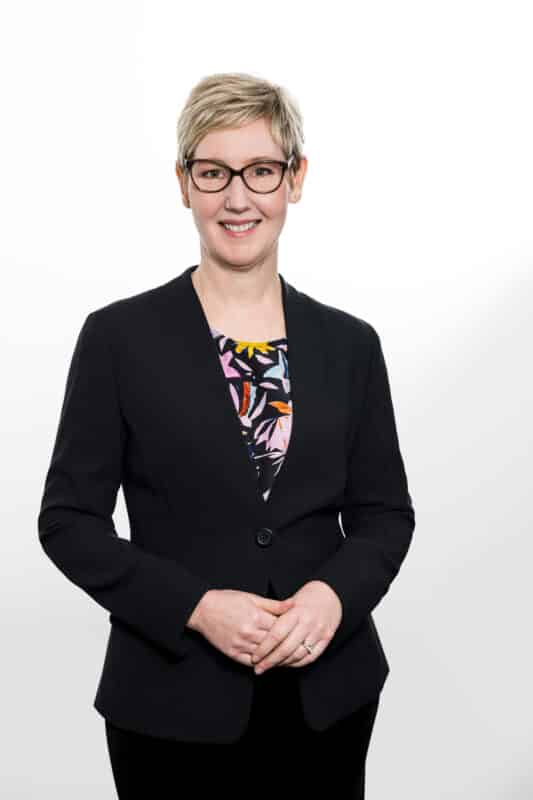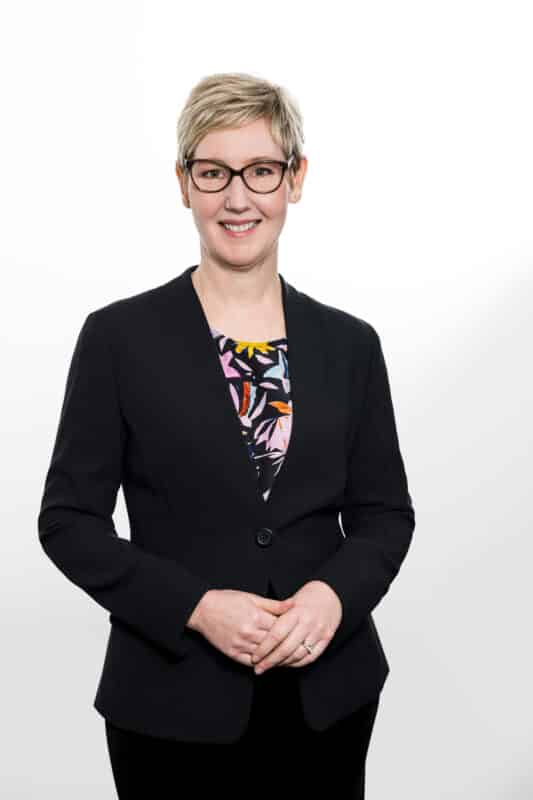 Lisa McKellar
Associate Director - IFL Ventures
Over the past 20 years, Lisa has worked in collaboration with clients and stakeholders across several industry sectors in a range of roles, including innovation consulting, scientific research, and business management.
Lisa has advanced research skills, including problem definition, analysis design, and data interpretation.
She has over 15 years of experience as an agricultural and natural resources economist, responsible for leading and delivering widely-published research projects in several industry sectors.
Lisa has a PhD in agricultural economics and systems analysis, a Masters degree in business administration (MBA) and a degree with first class honours in agricultural science.
Lisa is dedicated to our technology practice.