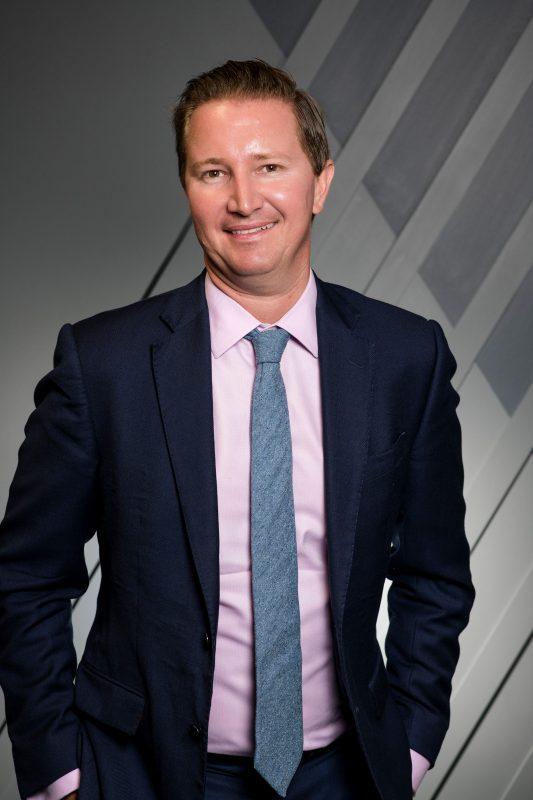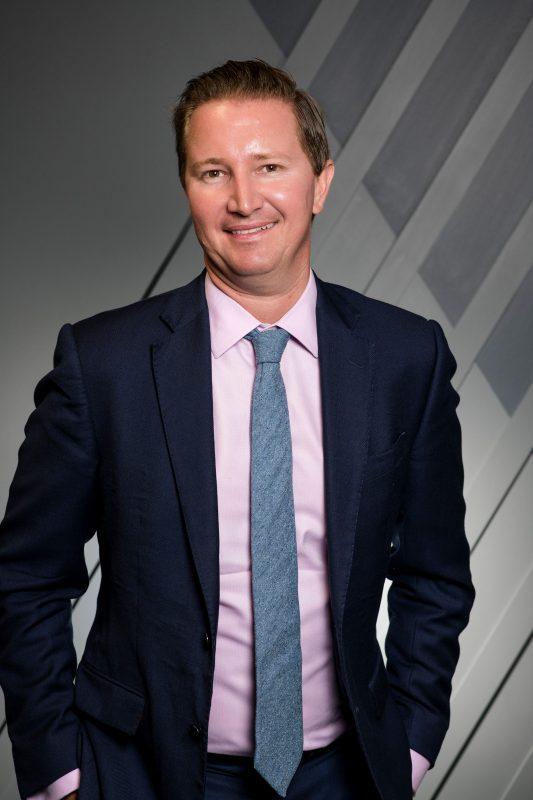 Simon Douglas
Director
Simon has over 11 years financial services experience working with mid-market companies across a of range of sectors. During this time Simon has helped numerous companies grow, divest or acquire.
Simon is also passionate about helping mature businesses realise the value in their company. Simon uses a deal team approach to work with key partners in the market to help businesses navigate and transition change of ownership events successfully.
His focus is on helping companies through event driven activity. Simon's key strengths are his ability to work with clients to drive value and to balance the requirements of key stakeholders to ensure a fair and equitable outcome for all involved.
"To partner with mid-companies on their journey to maximising value throughout the life of their businesses, by providing deep insights and access to global markets in an efficient and customer centric manner."
Areas of expertise
Business and financial services
Information technology and software
Engineering, contracting and mining services
Health and medical services
Qualifications and professional affiliations
Masters of Business Administration (Business Administration & Management) – Kaplan Business School Pty Limited
Masters of Applied Finance (Corporate Finance & Investment Banking) – Financial Institute of Australasia (FINSIA)
Bachelor of Business (Marketing and Banking) – Griffith University
Bachelor of Information Technology (Computer Programming) – Griffith University