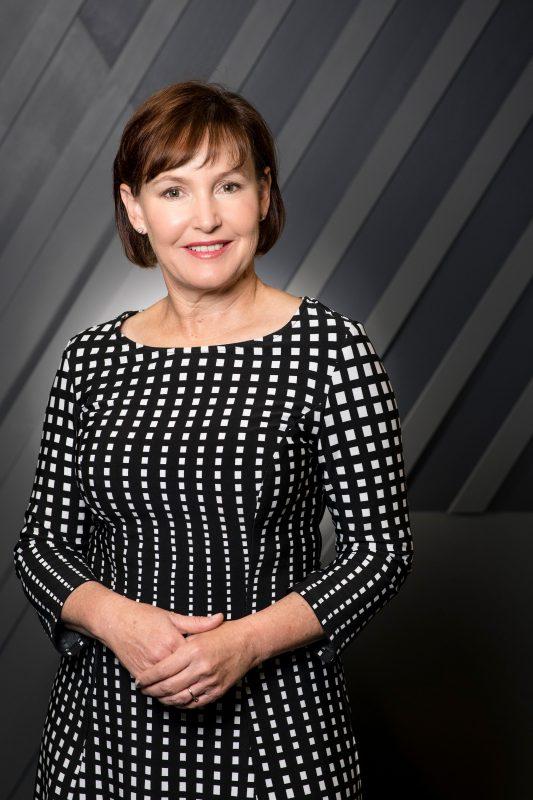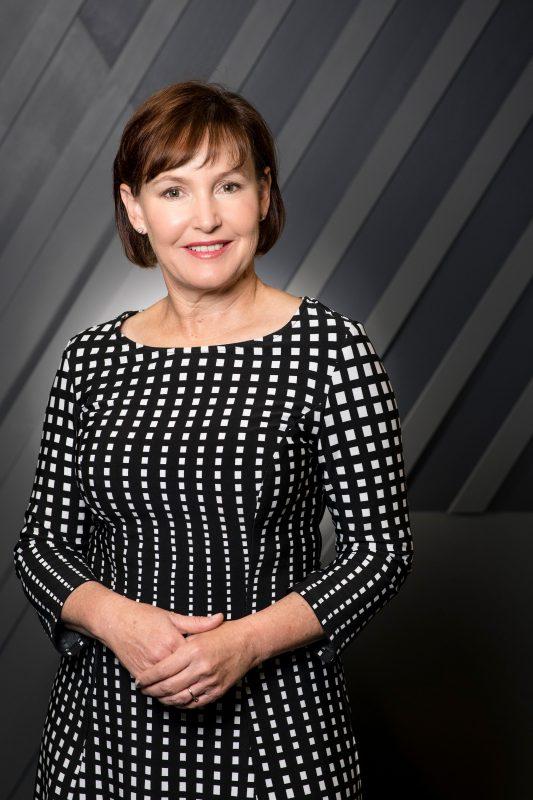 Yvonne Macleod
Strategic Adviser
Yvonne joined InterFinancial in July 2018 as a Strategic Advisor. She works with clients to grow and realise value, and achieve positive change in their businesses through strategy development, mergers and acquisition, sourcing and managing capital, and post transaction integration/transformation to deliver the forecast benefits.
Prior to joining InterFinancial, Yvonne was Executive General Manager Corporate Development at TerryWhite Chemmart and responsible for corporate strategy, mergers and acquisitions and implementation of key growth projects. She is highly experienced in working alongside Boards and CEO's as part of executive leadership teams across a range of industries with a focus on the health and energy sectors.
Yvonne is motivated by identifying key challenges facing a business, developing a compelling strategy and overseeing implementation to achieve organisational success.
Areas of expertise
Qualifications and professional affiliations
Bachelor of Commerce, University of Queensland
Bachelor of Business, Queensland University of Technology
MBA, University of Queensland