Our Story
Over more than three decades, InterFinancial has built a reputation as one of Australia's leading corporate advisory firms specialising in M&A, capital raising and growth consulting.
We have offices in Sydney, Melbourne and Brisbane, yet we differ from other corporate firms in ways that are crucially important for our clients.
Our business is structured to guarantee our clients' work is always in safe, experienced hands. Our clients can always count on personalised attention from dedicated, local executives.
Uniquely, InterFinancial has local expertise with global reach. As the exclusive Australian partner of Clairfield International, a world-leading M&A advisory firm, we have on-the-ground contacts, knowledge, experience and relationship opportunities in 22 countries and in all major regions. We can draw on these contacts, that knowledge and those opportunities to deliver the outstanding results we get for our clients.
InterFinancial works with owners and executives to define and accelerate their strategic growth initiatives and specialises in mid-market transactions between $AU20 million and $AU250 million. We are also recognised as one of Queensland's largest corporate advisory firms.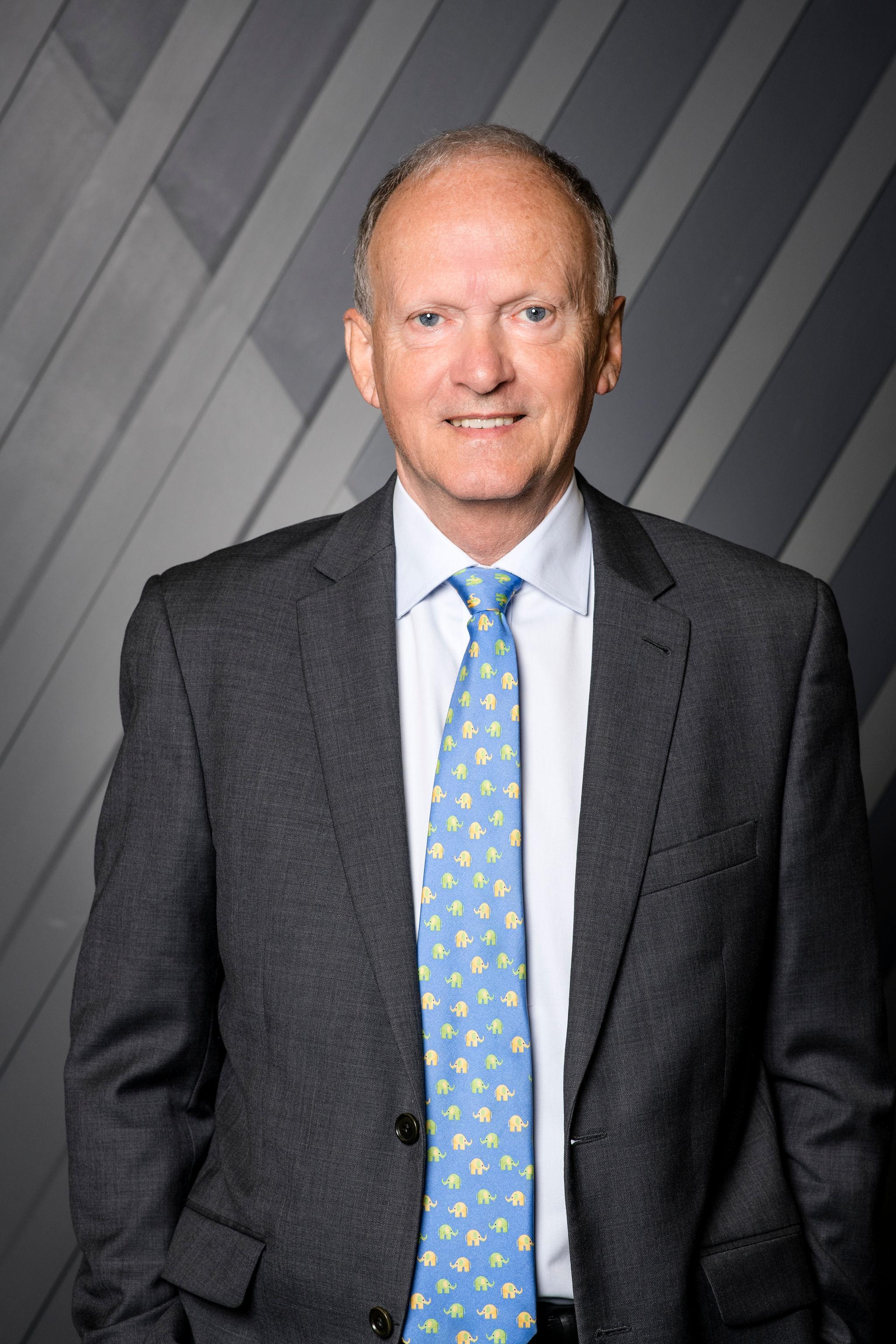 "We increase our clients' success by having our senior people hands-on in every engagement."

Paul Keehan, Non-Executive Director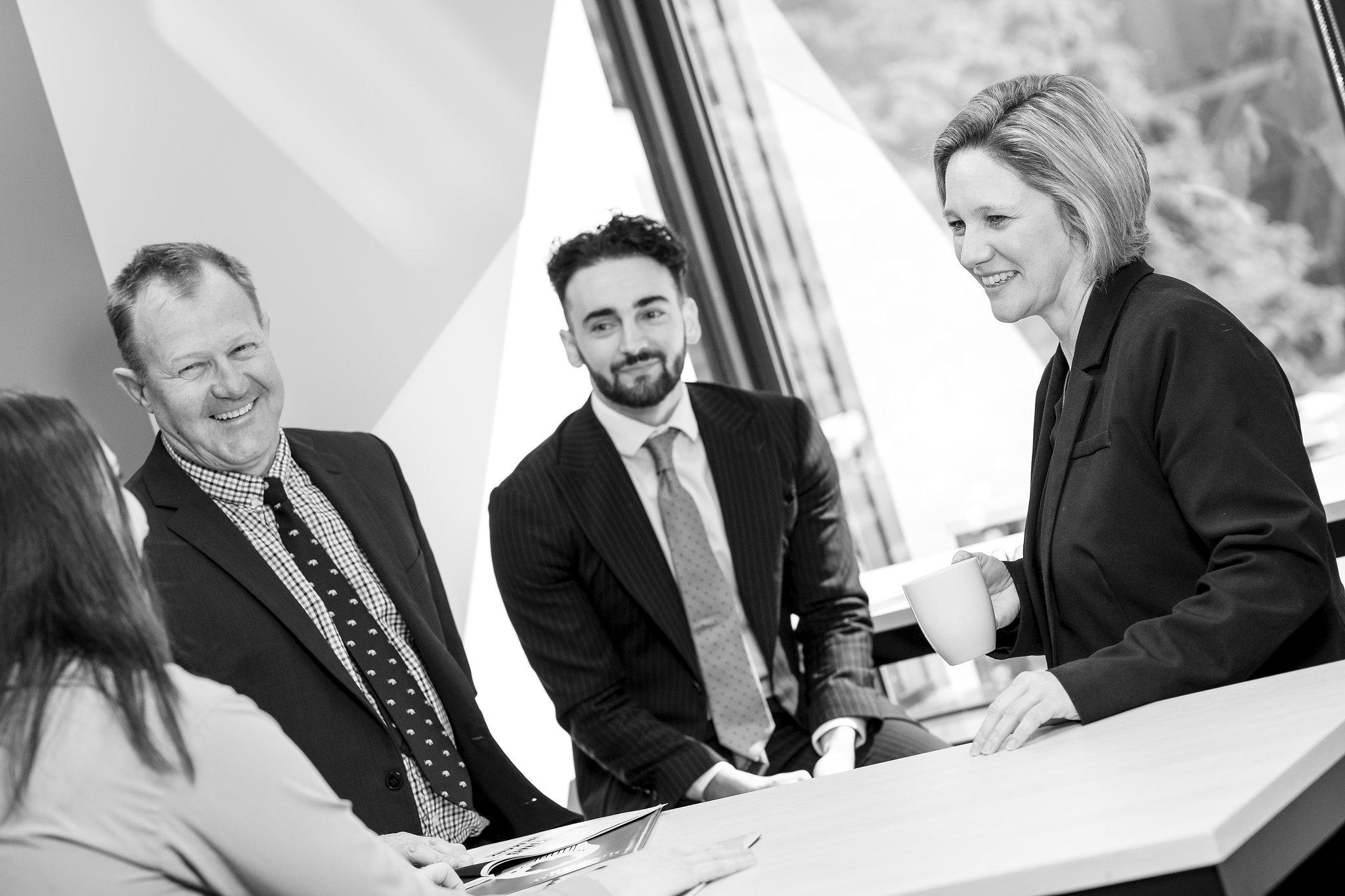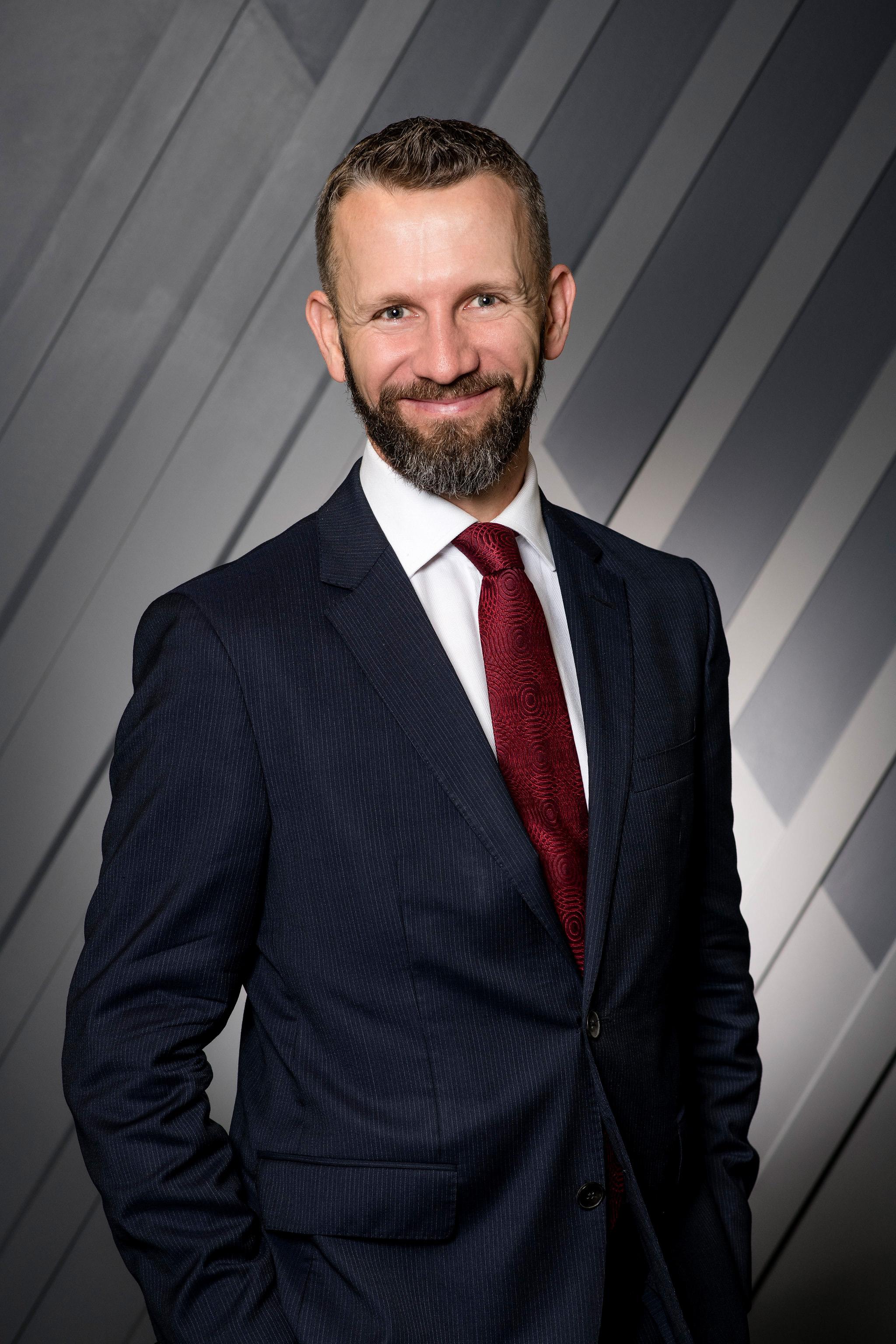 We're committed to delivering outstanding results for clients – financially, personally, and ethically"

Mark Steinhardt, Director
Our Values
From the first meeting, InterFinancial takes the responsibility and trust our clients put in us very seriously. Our client's success is of the foremost importance to us.
We take the time to genuinely understand our client's business, goals and values.
Whether a business is growing, selling, merging, preparing for sale, considering an acquisition, or is seeking to build long term value, our challenge is to identify "its hidden pockets of value opportunity". These are the unique elements of a business that increase its value in the eyes of an investor or acquirer, or the components that contribute to securing a target outcome.
Of course, we can — and do — negotiate fervently. Whatever we're doing, we always have our eye on the long-term goals, objectives and the best outcome for our client.