"What makes us different are our people, our global network and our values"

Sharon Doyle, Executive Chair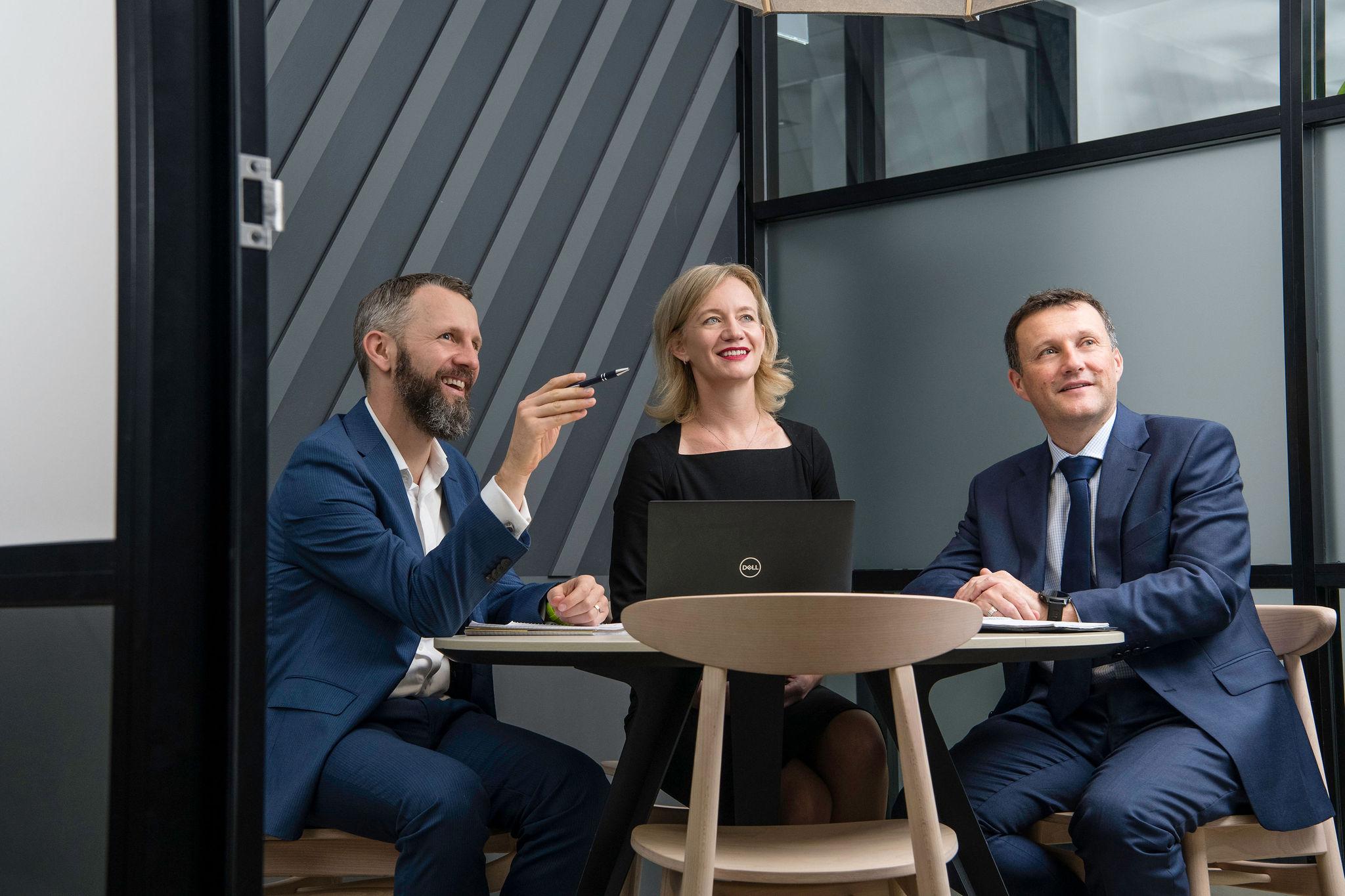 When a corporate finance advisory firm can name former clients who hug them excitedly when they cross paths in airport lounges or on the street, or existing clients who treat them as "part of the family", the evidence is clear that this firm is satisfying its customers.
InterFinancial's team of senior, experienced professionals are not only skilled corporate finance executives, but also have significant experience in business and industry. We understand the challenges and fears business owners face, we work hard to understand what our clients want for their future, and we persevere until we get the absolute best outcomes.
Here's why our team is a cut above..