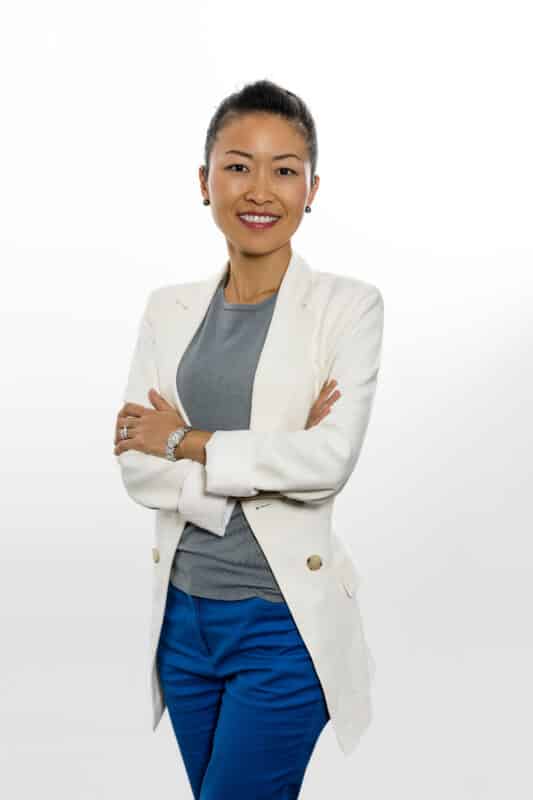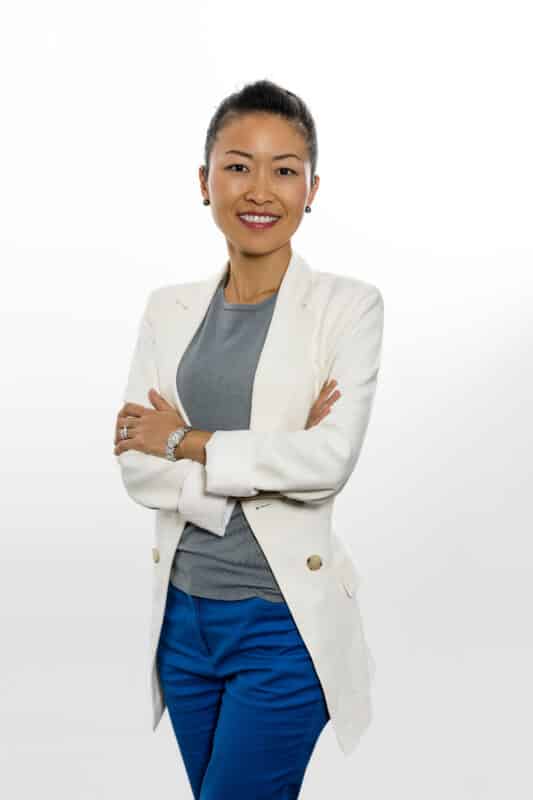 Jenny Zeng
Associate Director - IFL Ventures
Jenny has over 10 years of experience in the corporate finance sector, specialising in the area of M&A.
With solid analytical skills and strong commercial acumen, Jenny is able to distil complex commercial data, conduct financial evaluations and make justified and informed investment recommendations.
Jenny has strong project management skills and has led sizeable M&A transactions in the oil and gas sector (in excess of US$1.5Bn). She also has extensive experience in coordinating large global multi-disciplinary teams and managing stakeholder relationships.
Jenny is dedicated to our technology practice.