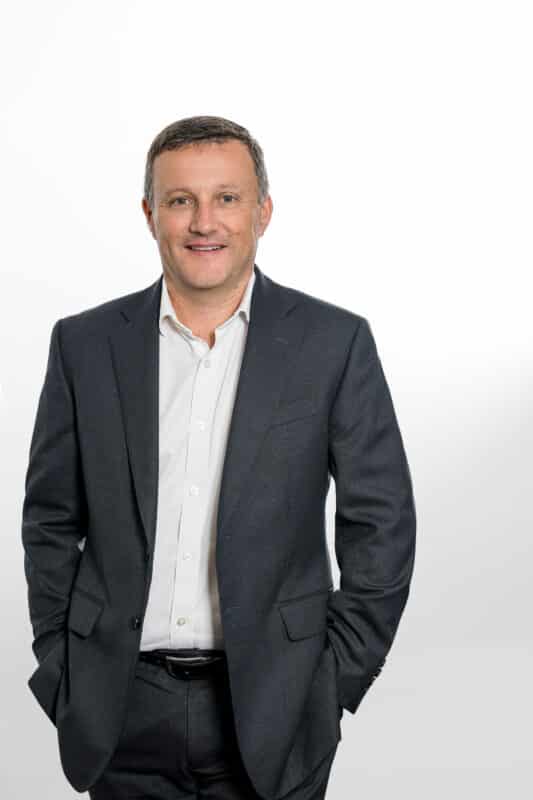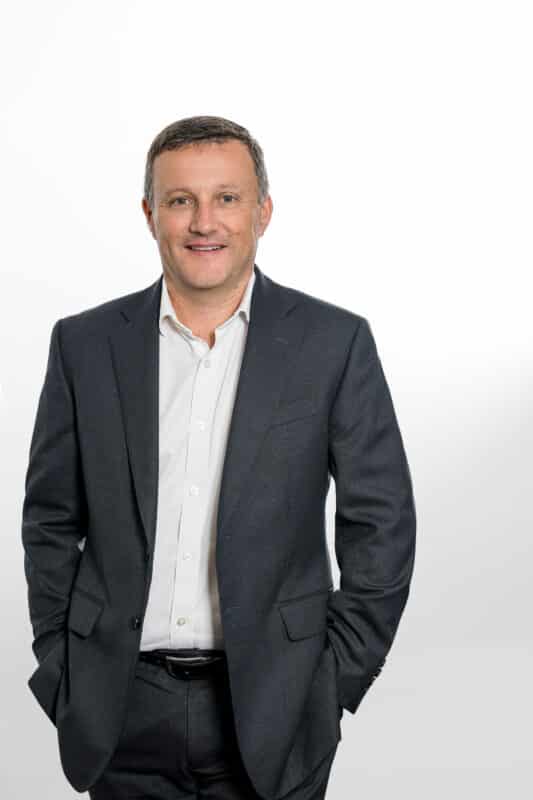 Brad Shaw
Chief Executive Officer
Brad joined InterFinancial in September 2018 as a Director and has over 25 years' experience in Oil & Gas, Minerals Processing, Power and Infrastructure industries.  A Harvard Business School graduate, Brad has had experience leading businesses of 200+ million revenue in Australia, Asia, Africa.
Brad has had previous experience with P&L responsibility for consulting, studies, project delivery and operations and maintenance service offerings across Australia, Asia, Africa, parts of Europe and the Middle East. He has worked across all project phases including scoping, feasibility, FEED, detailed design, project delivery, operations and maintenance and capital program management. He also has experience in internal audit, risk assessments and business improvement as well as a range of contract types including EPC, EPCM, risk/reward, alliancing, joint venture, equity and lump sum turn key.
Brad has experience working in the following regions:
Australia
Asia – China, India, Malaysia, Philippines, Singapore and Vietnam
Africa – Mozambique, South Africa, Tanzania
North America – Canada, USA
Europe – Russia, United Kingdom
Middle East – Qatar, UAE, Saudi Arabia
South Pacific – Fiji, Papua New Guinea, Samoa, Solomon Islands, Tonga, Vanuatu.
Areas of expertise
Minerals – gold, copper, lithium, coal, iron ore
Oil and gas – upstream, downstream, midstream, LNG, offshore, town gas
Power – coal fired, waste to energy, networks and distribution
Infrastructure/industrials – rail, rolling stock, environmental, ports and terminals, simulation/advance analysis
Business Turnarounds and Improvement
Business Strategy
Operational excellence and cash management
Change management & restructuring
M&A strategy and post transaction implementation
Advisory board strategy leadership
Qualifications and professional affiliations
Chartered Professional Engineer, Mechanical, Deakin University
Graduate Executive Leadership Program McCoombs Business School – University of Texas 2006
Graduate – Advanced Management Program Harvard Business School 2018
Board member of Austmine, the leading industry body for the Australian Mining, Equipment, Technology and Services sector
Completed AICD Company Directors course.