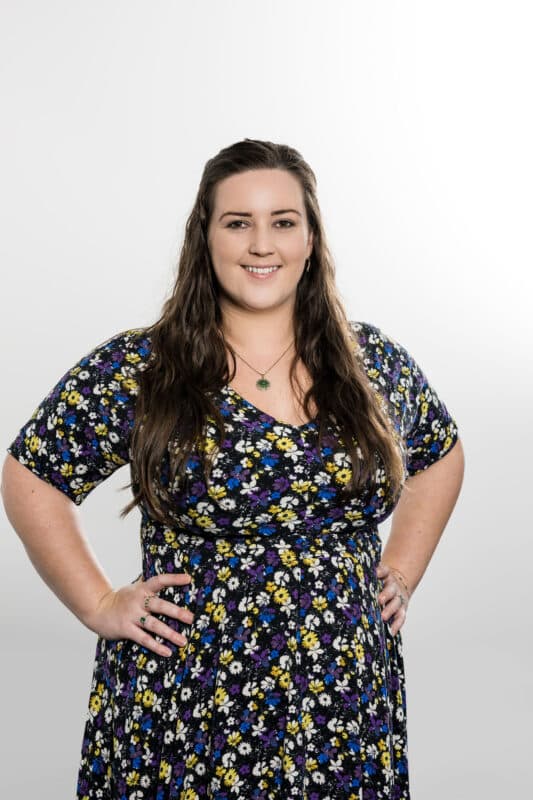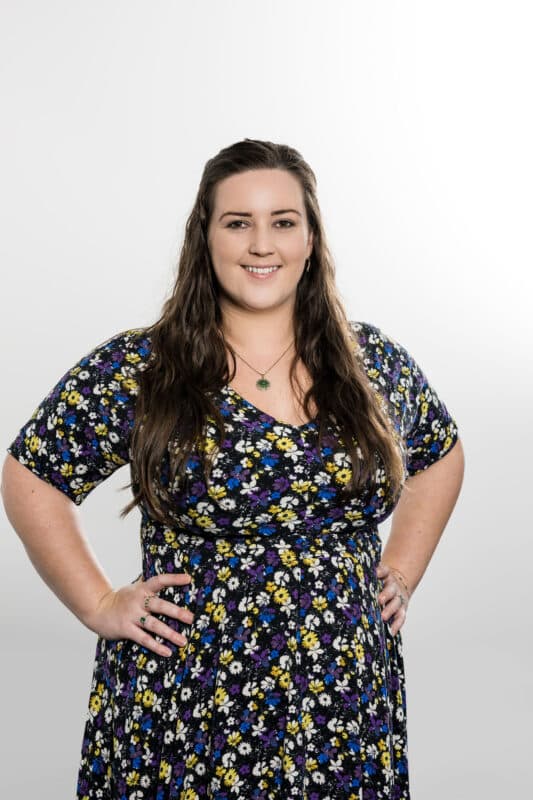 Natalie Knight
Administration Officer
Natalie joined InterFinancial in July 2016 as an Administration Assistant and has progressed to Administration Officer.
Natalie has over 7 years' experience managing a variety of every day office tasks simultaneously, maintaining confidential documents and files, and executive support.
Natalie holds Certificate III in Business Administration, Certificate IV in Accounting & Bookkeeping, Vision 6 & Xero Certifications.