"Clients want to know this isn't your first time, that you've done 20 or 30 of these and you're likely to be able to anticipate problems and mitigate ahead of time."

Andrew Wheeler, Director
Experience counts at InterFinancial. We have handpicked a team of exceptional strategic advisors who have worked in business across a range of diverse sectors: business services, cleantech, energy & resource, consumer goods and retail, financial institutions, healthcare, industrials and technology, media and telecom.
All senior corporate finance professionals, our team members are well connected both locally and internationally.
As the exclusive Australian partners of elite M&A advisory firm Clairfield International, InterFinancial works as one with the 400+ professionals in other Clairfield partner firms.
This gives our clients the benefit of sector-specific knowledge in 22 countries.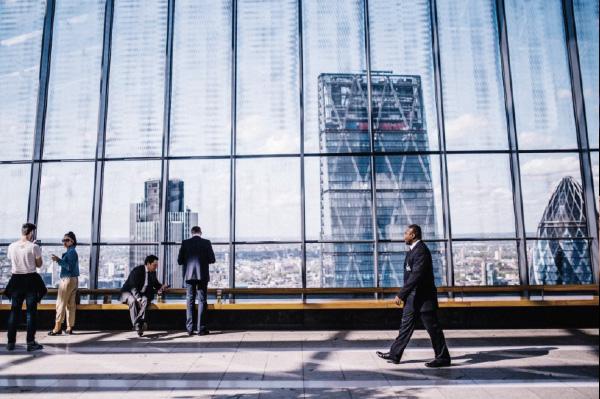 Business Services
Many of InterFinancial's senior team of corporate finance and advisory professionals have previously worked in business services and have ample experience in a variety of subsectors, mostly in operational or strategic capacities.
The services team follows industry trends and works together on cross-border project management for companies dedicated to providing outsourced services.
The services sector is a strong one that consistently outperforms the market. Services companies are sought after for international M&A. With Clairfield International services experts located around the world, InterFinancial has access to global specialists, so is perfectly positioned to help clients take advantage of market conditions.
InterFinancial focuses on the following segments:
Business process outsourcing
Call centers
Facilities management
Transportation, logistics & distribution
Education
Staffing
Business and technical consulting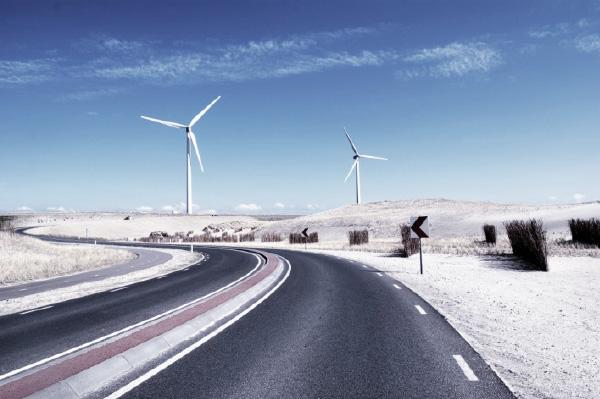 InterFinancial focuses on the following segments:
Natural resources
Energy & utilities
Cleantech
Metals & mining
Oil & gas
Renewable energy infrastructure and technologies
Power management technologies
Cleantech, Energy & Resources
A central challenge of the 21st century lies in the growing global demand for energy and the pressing need to reduce pollution and our carbon dioxide footprint.
These challenges have created an urgent requirement for fundamental changes in the exploration of natural resources, energy generation, storage and distribution, and the production technologies of all major industry sectors.
As the exclusive Australian partner of world-leading advisory firm, Clairfield International, InterFinancial has access to  global cleantech, energy & resources practice supports for our clients, from start-ups to large corporations. This allows us to help clients seize the huge business opportunities presented by the dynamic shift to a resource-efficient and low-carbon global economy.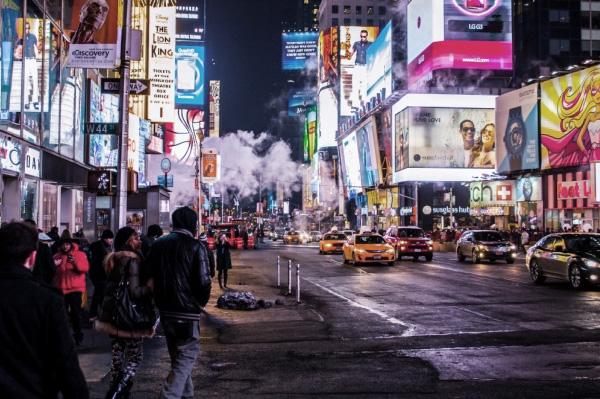 Consumer Goods & Retail
InterFinancial focuses on advisory to mid-market clients, whether advising on a growth strategy or on selling a business.
Sector team members have an in-depth knowledge of the key market players in the relevant sectors as well as a proven track record of transactions advised. In addition, the sector specialists in Australia draw on our Clairfield partner offices, advisory board members and, in particular, to a variety of industry experts with a corporate or consultancy background.
Perhaps no other industry has such an intricate relationship with external factors as the consumer sector. Climate, inflation, and globalisation of brands create complex scenarios where expert advice is needed.
InterFinancial focuses on the following segments:
Food & agribusiness
Retail
Online commerce
Travel & leisure
Luxury goods & services
Personal and household goods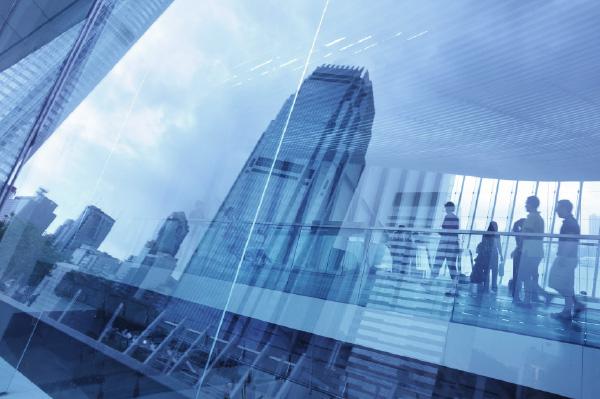 InterFinancial focuses on the following segments:
Financial services providers
Insurance brokers
Lending institutions
Consumer credit businesses
Foreign exchange services providers
Financial Institutions
Our financial services practice has a strong anchor in the city of London with our partner firm IMAS.
Set up in 1992, IMAS is a dedicated firm in London working with Clairfield's financial institutions group in advising financial services businesses including banks and insurance companies, as well as private equity firms in private M&A acquisitions, mergers, and disposals.Through continuous analysis Clairfield maintains a map of the entire UK financial services industry.
We are able to assist companies in formulating and executing their acquisition strategies having identified those businesses that most closely fit their criteria.Our capabilities are of particular relevance to those companies seeking to enter the UK market for the first time or looking to move.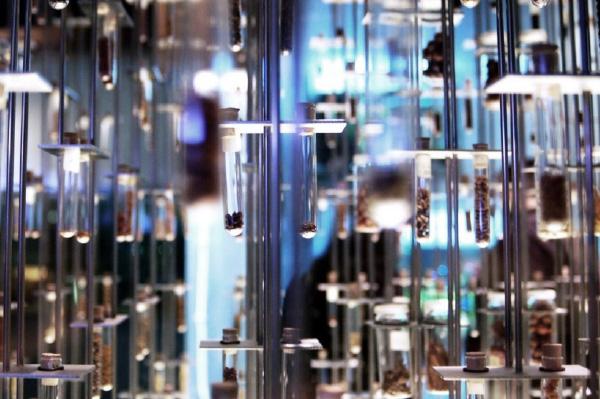 Healthcare
The healthcare industry is in the midst of a long wave of consolidation.
In addition to the usual motive of attaining critical mass to survive, healthcare companies are especially sensitive to the need for new technologies and access to cross-border markets. Healthdare is a particularly attractive sector in Australia for international buyers and sellers.
In Australia, InterFinancial has extensive healthcare sector experience, including as lead partner in the merger of Terry White Group and EBOS Group's Chemmart in 2017.
With Clairfield healthcare experts located around the world, InterFinancial is perfectly placed to advise clients about the best way to take advantage of market conditions in this complicated sector.
InterFinancial focuses on the following segments:
Medical devices
Medical supplies
Pharma
Biotech
Animal health
Lab services & equipment
Hospitals & clinics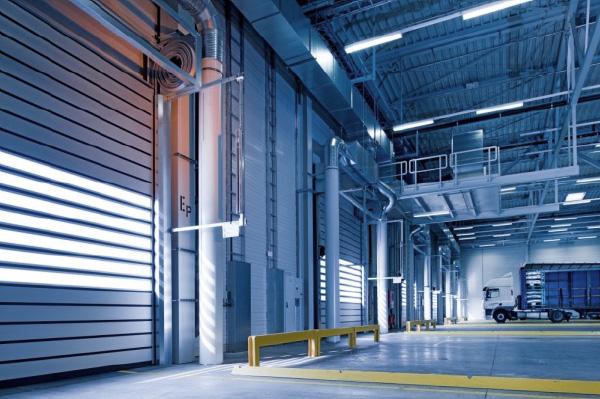 InterFinancial focuses on the following segments:
Products & Services
Chemicals and plastics
Packaging
Construction and building materials
Electrical/electronic equipment and components
Plant, machinery and equipment
Industrial products and services
Key Markets
Metals and mining
Automotive
Aerospace and defense
Oil, gas, and energy
Construction and infrastructure
Industrials
Our industrial sector team advises buy-side clients on their approach to acquisition targets active in the industrial sector without the risk of an auction process, and guides sell-side clients through sales processes designed to maximise value.
As exclusive Australian partner of leading corporate advisory firm, Clairfield International, InterFinancial has access to management at the major global players in industry and solid inroads to local market players through our industry advisors. Our team members have been actively involved in advising in the midcap segment (including growth consulting, carve-outs, MBOs, MBIs, and successor solutions).
All relevant skills are represented on the team: senior negotiators, strong analytical skills including in-depth valuation, project management, and networks. With industrial experts located around the world to call upon, InterFinancial understands your business and is perfectly positioned to make the right connections on your behalf in local markets and around the globe.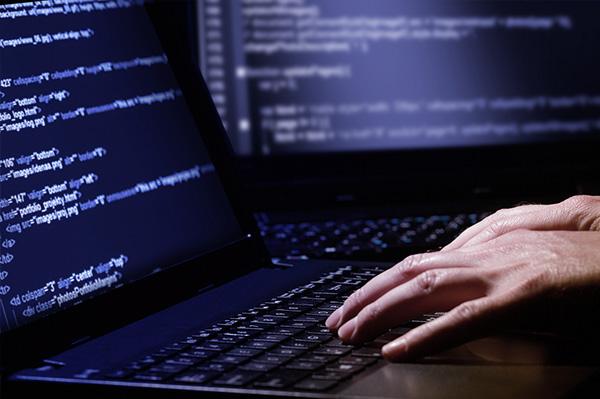 Technology, Media & Telecom
InterFinancial's tech, media and telecom sector team focuses on advisory to midcap technology and media clients, whether advising on a growth strategy, fundraising, or on selling a business.
In the face of an uncertain economy, tech and media activity offers a bright spot, with many thriving small and midcap companies ready for the next stage. The midmarket is a good slice of TMI, commanding higher multiple valuations. Valuations are expected to remain strong for the foreseeable future. In this market companies must grow in order to survive with the acquisition of market shares, technology, or complementary solutions/products. TMI businesses also lend themselves to cross-border transactions.
With experts located at Clairfield partner firms around the world in 22 countries, InterFinancial understands your business and is perfectly positioned to make the right connections on your behalf in local markets around the globe.
InterFinancial focuses on the following segments:
Digital & traditional media
Internet, IoT
IT services, FinTech
MedTech
Software (SaaS, or licence)
Technological hardware
Telecommunications