InterFinancial is Australia's independent global specialist in growth consulting and mid-market transactions.
InterFinancial is a specialist corporate finance advisory firm. Our focus is to find, create and support solutions that fit our clients financial and non-financial goals, always through the lens of building shareholder value.
We work both as strategic growth consultants, building value for a client's business over the long-term, and as transaction specialists. We help clients strengthen their business, find buyers, sellers or investors for their business; raise capital for expansion; improve the value of their business; and optimise their financial structuring.
Explore our services:
Growth Consulting | Mergers and Acquisitions | Growth Capital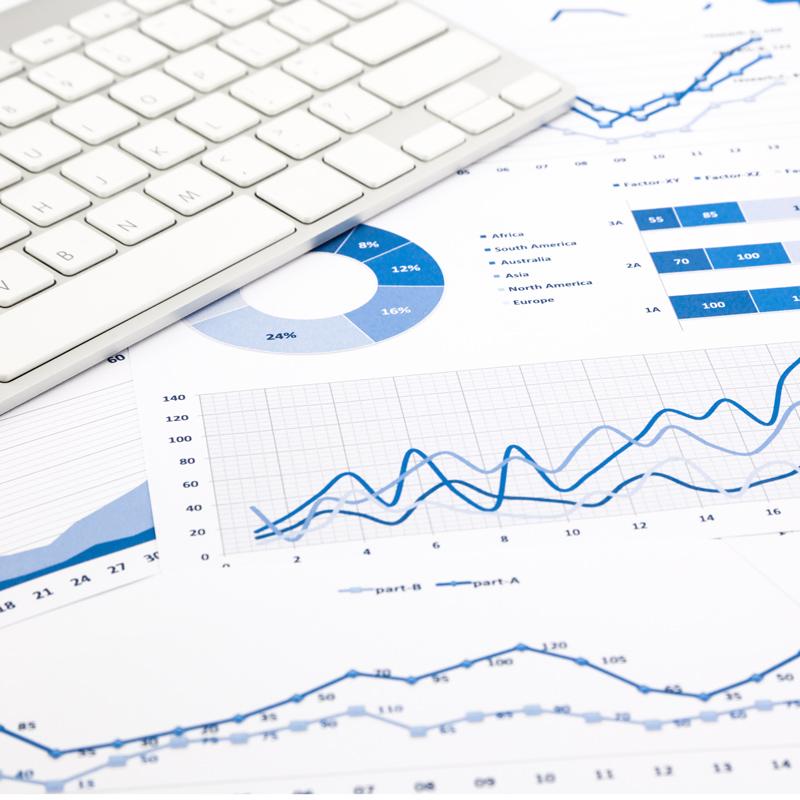 Growth Consulting
Having expert corporate advisors contribute to your strategy makes sense. It can protect and build on your existing value and improve the performance of initiatives your company already has in place. It also ensures you're ready for new opportunities and potential threats in the wider marketplace.
Our Growth Consulting advisors and strategists have the specialist skills, sector knowledge and global market contacts to help you define, launch and execute initiatives that will build value for your business — whether you are preparing for an eventual acquisition, sale, merger or takeover, or whether you want ongoing expert advice to ensure you are growing value in your business.
We can either support your existing senior management team — freeing them up to focus on their own complex in-house roles — or be your outsourced corporate strategy team.
Let's talk about growth consulting
We can help your business grow by:
Being a true partner, immersed in your company finances, structure, goals and ethics
Being a cost-efficient way to manage peaks and troughs in workload
Strategically analysing ongoing opportunities in the marketplace (acquisitions, exit potential etc.)
Generating fresh, proactive ideas
Working on performance improvement for existing initiatives
Sharing market intelligence from our extensive global network of business, finance and industry contacts
Planning and project managing post-acquisition or merger integration to realise the value of the transaction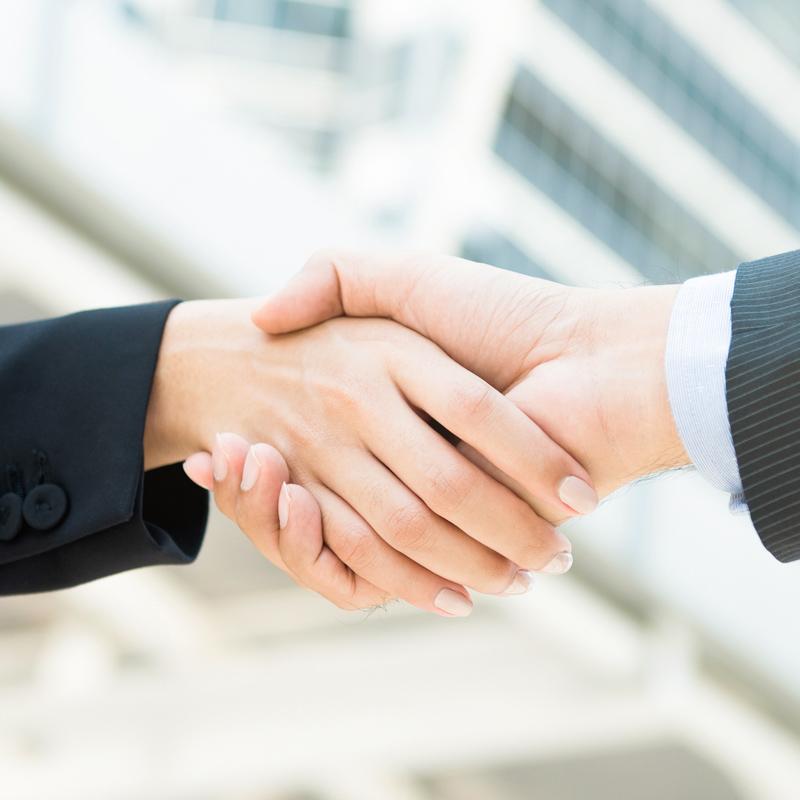 For clients selling a business, we:
Gather the latest market intelligence to advise you on what is fair market value
Develop a transaction strategy to get the optimum return for shareholders
Present your business in the best possible light, highlighting strengths and opportunities
Provide committed and focused transaction support from the beginning to settlement
Access a broad range of potential acquirers through our global partner network
M&A – Sell-side Advisory
The goal of any sale  of a business is to maximise shareholder value, both financial and non-financial. InterFinancial is not only one of the leading M&A firms in Queensland, we are also the exclusive Australian partner of world-leading M&A firm, Clairfield, opening up global access to senior executives with the skill, experience and integrity to deliver the best results for our clients.
InterFinancial helps businesses create successful outcomes on divestures of non-core corporate activities and sales of businesses for corporate clients, private equity firms, and family businesses. Since every sale process is unique, we tailor our transaction strategies specifically to meet our client's needs, from discreet private processes to public auctions.
A strong network is essential for any strategic transaction. We work with financial sponsors and strategic buyers across the globe to make sure our clients are able to find the right match for their needs. We provide committed transaction support from senior partners who leverage their connections and expertise to achieve the optimal price for every client.
Let's talk about sell-side
M&A – Buy-side Advisory
InterFinancial provides advice on acquisition strategy and execution. On the buy-side, we coordinate organic and sustainable growth strategies to be implemented via acquisitions for corporate clients or portfolio companies of private equity clients, to enable companies to continue to thrive long after negotiations have ended.
We begin the process by defining a clear acquisition strategy, calling on our international resources to create a tailored target list. With partners in every major economy, we have the capacity and connections to approach local targets and ascertain interest. Our specialised research analysts and the combined industry expertise of our partners bring unparalleled insight and market intelligence to even the most complicated cases.
Our services range from advising on strategy, transaction management, sources of financing to negotiating acquisition terms and post-merger integration.
Let's talk about buy-side
For clients looking to buy, we:
Work with you to understand your corporate strategy and current position, then work with you to define your acquisition strategy
Have access to significant contacts, networks and databases of market intelligence allowing us to identify and qualify the best opportunities
Provide committed and focused transaction support from the beginning to settlement
Work with your internal team to deliver as much support as required to execute the transaction from a completely driven process to a support role for your internal team.
Help with strategies and defence plans for takeovers and mergers
Help with post-merger integration
When you're looking for capital, we:
Perform a thorough review of your business and the market to give a realistic, but optimum, valuation of your business
Project how future growth will impact on your business
Prepare financial projections that show how new capital will impact on owners or shareholders finances
Draw on our global contacts to identify active and reliable investors in your industry
Give you access to debt, mezzanine and private equity capital
Take on the negotiations for you, securing the best rate and best outcome
Use our wealth of transaction experience to pre-empt and solve problems that could negatively affect your transaction value and your success.
Growth Capital
When business expansion is your next step, InterFinancial offers both local knowledge and global reach, making the process of sourcing investment as smooth as possible for you.
With a long and active involvement in the private equity industry, we know the market. Our advisors are constantly assessing and identifying changes in investor behaviour. We're keeping tabs on key market players and industry trends, and we are reassessing and finessing deal structures to keep our advice up-to-date.
Because of this focused attention, you can be confident we are exposing your business to minimal risk, while still securing you the capital that will allow you to grow your business the way you want.
Let's talk about growth capital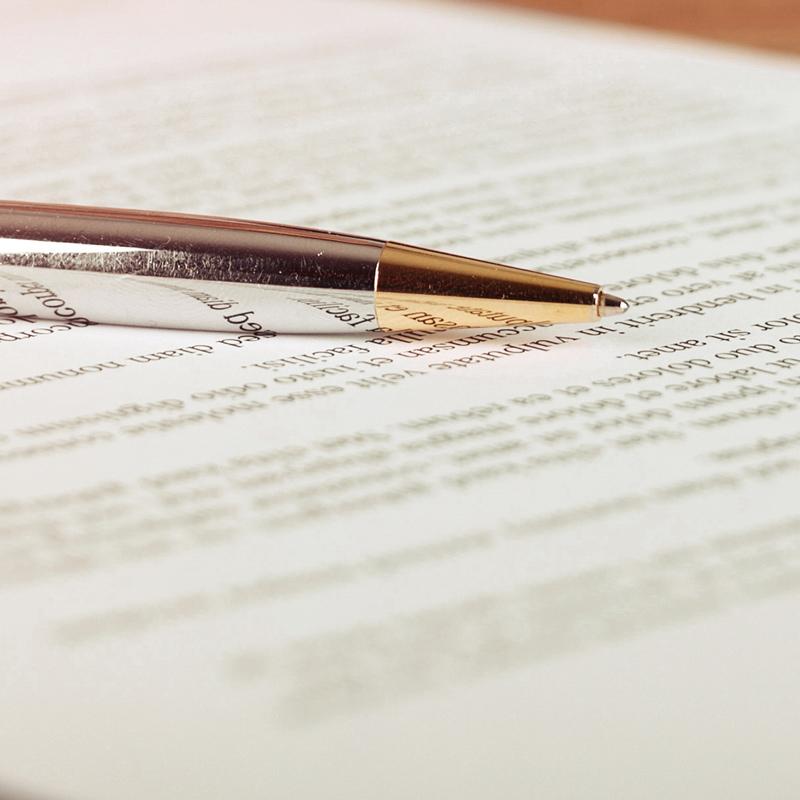 IP-rich, SME-businesses
Small-to-medium enterprises and intellectual-property rich businesses looking for corporate financial advice can turn to the specialist knowledge and experience of IFL Ventures.
A subsidiary of InterFinancial, IFL Ventures works with businesses with market values of between $1m-$20m.
IFL Ventures helps businesses with financial advice and strategic planning, hands-on growth support, mergers and acquisitions advice and negotiations, and capital investment funding.
While well connected in Australia, IFL Ventures is also experienced in cross-border transactions and has global reach, thanks to InterFinancial's partnership with Clairfield International and world-leading M&A advisory firm with affiliates in 22 countries.
Let's talk about IP-rich, SME-businesses
IFL Ventures helps business grow by offering:
Business appraisals and planning for growth, succession or sale
Business valuations that target ways to improve shareholder value
Ongoing advice on a range of business needs, questions and challenges throughout your growth phase.
Senior, professional business strategists and negotiators who can sit on company boards or temporarily fill executive placements
Mergers and Acquisitions deals, due diligence and negotiation on both the buy and sell side of transactions.
Capital raising from investors, private equity, venture capital, or public listing. etc.
Australian investment opportunities and acquisitions for international companies.