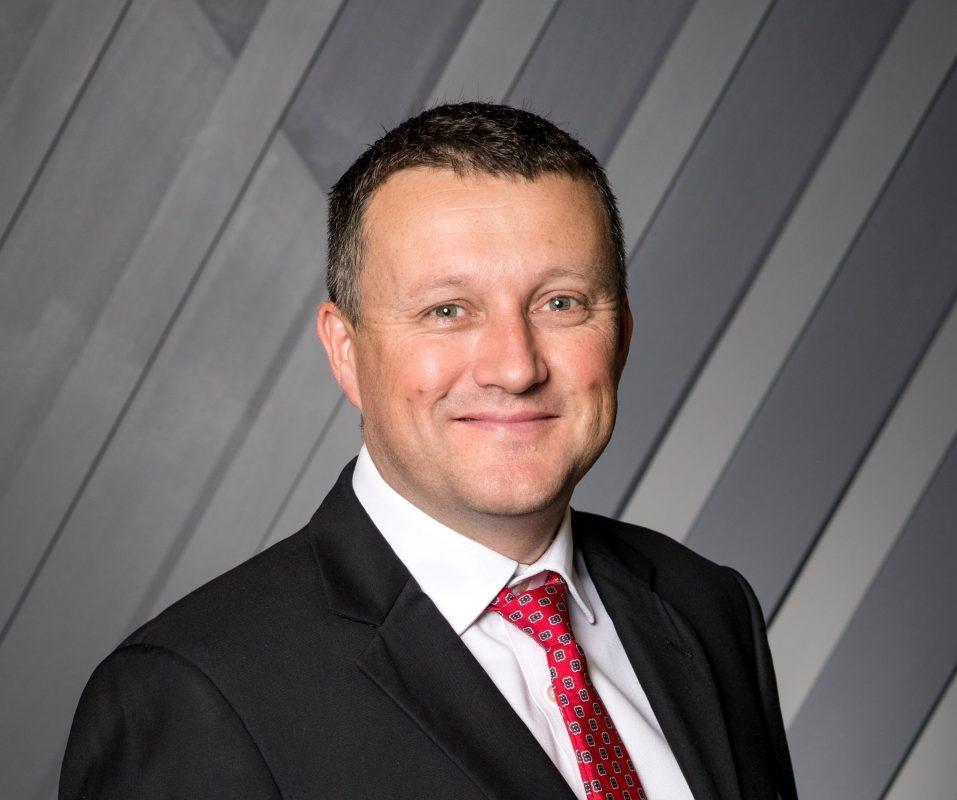 InterFinancial Appoints New CEO
20.8.2021
InterFinancial is pleased to announce the appointment of Brad Shaw to the role of Chief Executive Officer.
Brad originally joined the team in 2018 as a Director and has over 25 years' experience in Engineering and Professional Services industries. Brad has led our Advisory practice for the last two years and has completed several interim executive roles as well as strategy advisory and buy-side M&A mandates. A Graduate of Deakin University (Engineering), University of Texas – McCombs School of Business and Harvard Business School graduate, Brad has had experience leading businesses of 200+ million revenue in Australia, Asia and Africa. His appointment is a key part of InterFinancial's strategy for future growth.
"The appointment of Brad to CEO will help drive InterFinancial's growth strategy and create excellent opportunities for our business, people and clients" InterFinancial Executive Chair Sharon Doyle said. Sharon Doyle continues as Executive Chair of InterFinancial where she is focused on delivering transformational outcomes for clients.