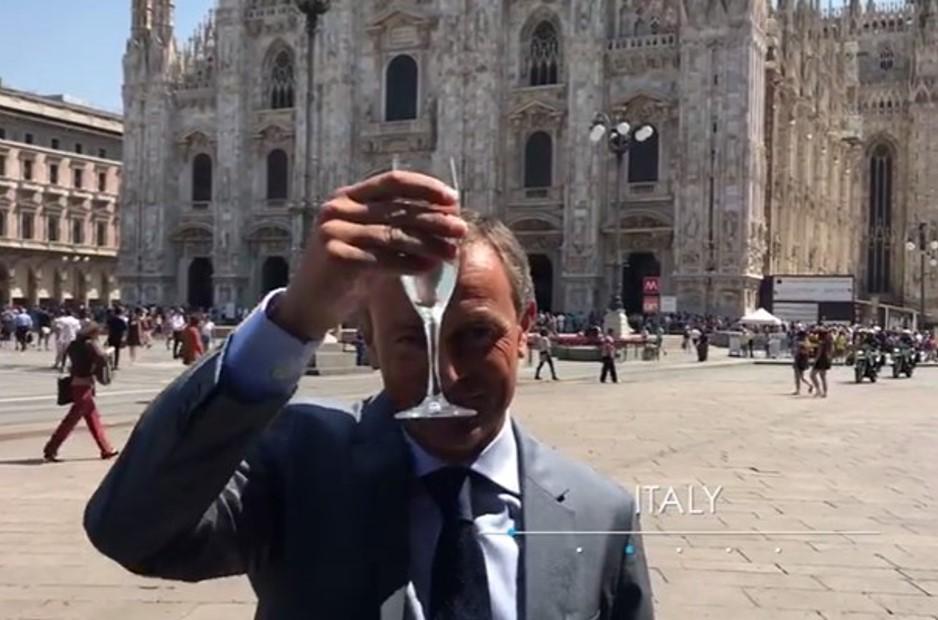 InterFinancial celebrates 30th anniversary
15.8.2017
InterFinancial recently turned 30. The original company was registered on 6th August 1987 and Ray Magill, one of the founders, was among those attending the birthday event.
A reception was held at the Queensland Art Gallery and Gallery of Modern Art to celebrate the occasion with partners, clients, and friends sharing thoughts on the past 30 years and aspirations for the future.
In a speech to mark the occasion Paul Keehan, the Chairman, indicated that the company has certainly made its mark and was set to forge ahead.
As part of celebrations, our colleagues in Clairfield sent congratulations from all over the world. To read more about the occasion please click here.