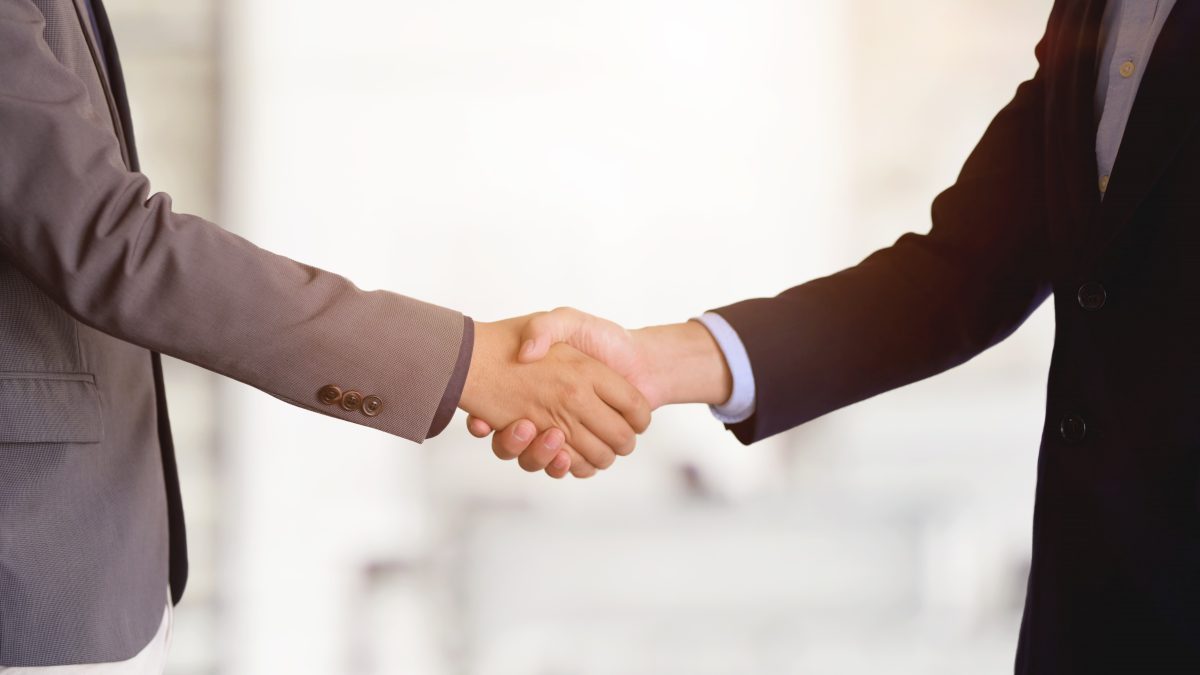 InterFinancial climbs the league tables as one of Australia's top performing M&A advisors
26.7.2021
InterFinancial and IFL Ventures are pleased to announce that we have ranked 9th on the Australian Mid-Market M&A league tables and 6th on the Australian Small-Cap M&A league tables for the first half of the calendar year. 

InterFinancial and IFL Ventures would like to congratulate each of our valued clients on the successful completion of their transactions. The FY21 period was a record for InterFinancial where we successfully completed 13 transactions involving both strategic and private equity investors. If you would like to read more about recent transactions our team has completed, please click here.
Looking at Clairfield globally, we have had a hot first half of the calendar year closing 64 deals in the first half of 2021, with a cumulative deal value of EUR 1.8 billion on behalf of clients ranging from start-ups to large corporates. We have noted an increase in crossborder deals and in private equity activity. The Clairfield average EBITDA multiple for asset sales is running at 8.8x with TMT, consumer and services commanding much higher levels.
Our clients' successes have once again been reflected in Refinitiv's H1 ranking of midmarket financial advisory firms. Clairfield takes great pride in ranking alongside the biggest names in investment banking. In addition to our longstanding position at the top of the tables for Europe, we are delighted to have achieved top 10 placements in Latin America and Australia in the half-year tables by Refinitiv.
Our new partners have expanded our reach in Europe and Asia. We expanded in the UK with new partner firms in London, adding to our long-standing presence in Birmingham, and Mumbai in January. In May we partnered in Zurich to expand on our client offering in the DACH region.
With our new partners, we were pleased to welcome new leadership to our sector teams. Angus Russell in London became the head of the services team, while Albert Schander in Frankfurt became head of the industrials team, two of our most active sector verticals. Meanwhile Marino Marchi, Italian energy expert, joined David Hassum of Australia, in chairing our energy, cleantech & resources team, where we see a rise of middle-market opportunity.
"We are living in interesting times on many levels. In a period of disruption and change, we are equipped and ready to help our clients with financial advice in M&A and corporate finance to assist navigate and execute strategic moves as opportunities abound," said Alexander Klemm, executive chairman of Clairfield.
See the Refinitiv H1 midcap league tables 2021 and the Refinitiv H1 smallcap league tables 2021.