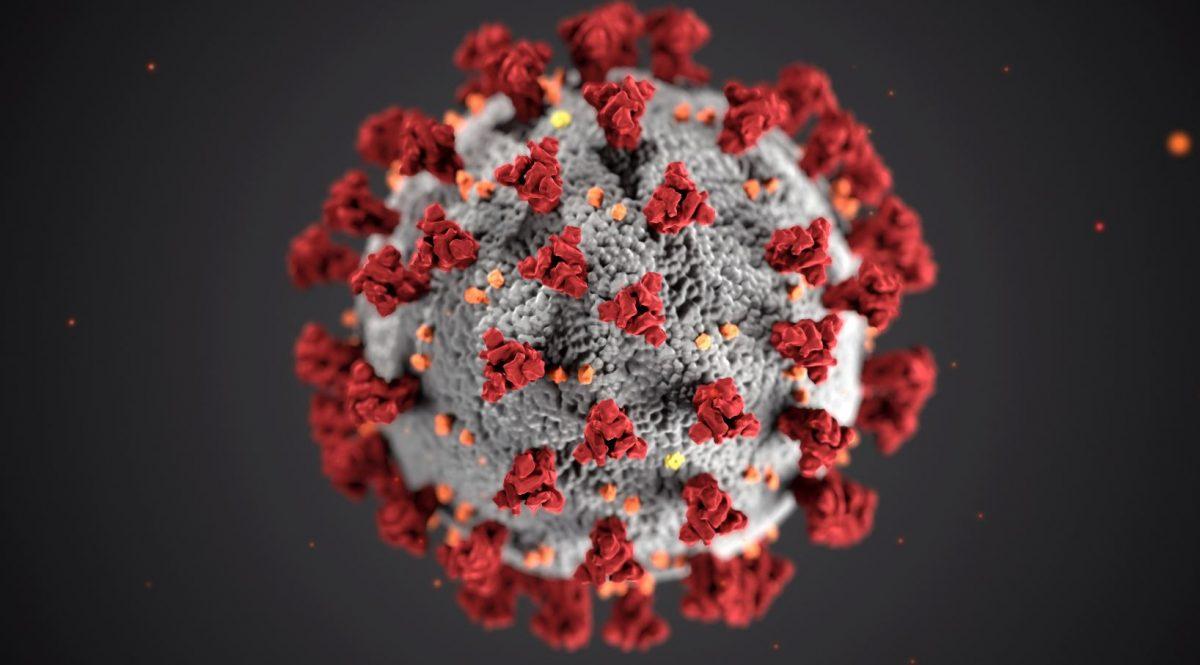 InterFinancial COVID-19 Update
18.3.2020
InterFinancial have taken active steps to ensure the safety, health and well-being of our people, clients and wider community. We are implementing new workforce policies at InterFinancial to help "flatten the curve" of COVID-19 and accordingly we have moved to work from home arrangements for all our staff.

To the best of our knowledge, no one in our team has been exposed or is showing symptoms of the virus, we are just working as part of the community to slow the spread.

Please feel free to communicate with us on the usual basis under our working from home arrangements. We have the capability and systems in place to operate remotely and provide our clients with a 'business as usual' service. Our staff are currently permitted to attend any essential meetings in person otherwise all meetings will be conducted via video conference technology, such as Teams or Zoom, phone calls or rescheduled.

These arrangements will be in place until Easter and then re-evaluated in light of rapidly changing circumstances, or until any other restrictions that the government enforces.

We appreciate that this may be disruptive and we would like to thank you for your understanding and support.  All of these measures are taken with the aim of protecting everyone's well-being while continuing to deliver the highest level of service to our clients.