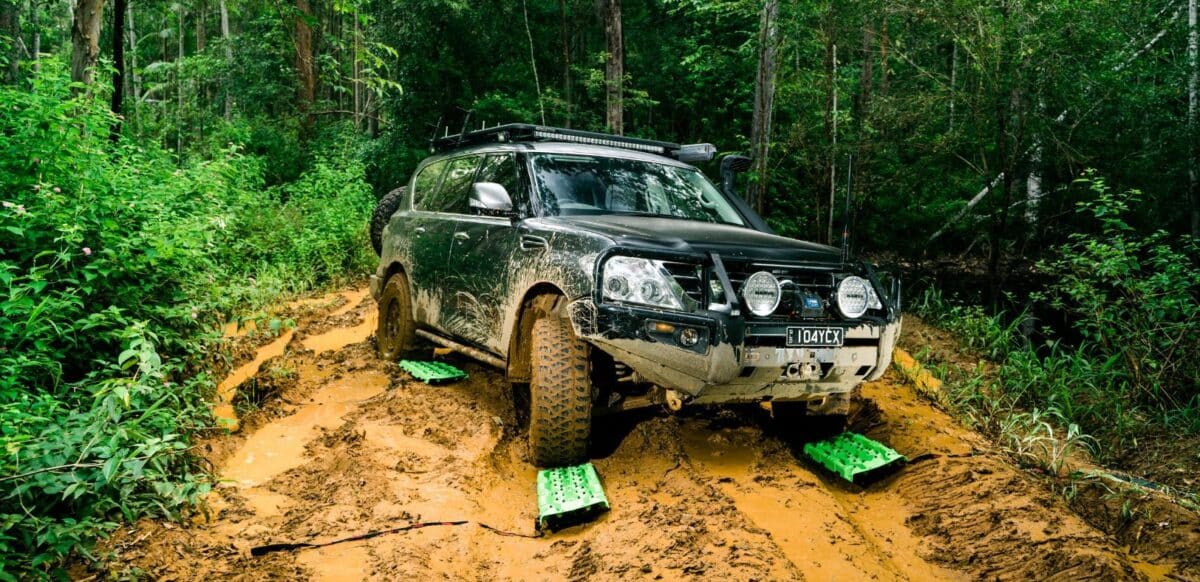 InterFinancial a safe set of hands in corporate divestiture
13.11.2023
InterFinancial advised Venlo Group to divest TRED Outdoors to listed US company, Clarus Corp.
Brisbane-based family business, Venlo, has found success taking product concepts and turning them into highly profitable global businesses. Its products range from Plungie Pools (made famous by The Block), to TRED Outdoors, a manufacturer of 4WD recovery boards.
Venlo approached us to assess their different options for growth as well as raising and deploying capital across their business. Our Strategic Options Analysis unearthed a number of options to achieve these objectives. Ultimately, we agreed with management that two of their businesses were the most in need of capital to fund their US expansion. We agreed that TRED Outdoors, the most mature and standalone in the group, was a logical source of that capital.
Founded in 2012, TRED Outdoors is a trusted brand for key retailers and distributors primarily in Australia, with a growing export market. TRED's products, known for their quality and engineering, are all made in Australia using Australian-sourced and tested high-grade materials.
The value of Clairfield International connections
A market scan unearthed several buyers including Clarus Corp. Clarus is a listed US company that had recently bought TRED's major Australian competitor, Max Trax. Clarus was clearly a good fit but, not wanting to show our cards to a competitor too soon, we first went through a wider contact process. Through this process we talked to other buyers and received three offers.
At this point, together with the Venlo team, we decided to approach Clarus Corp. Through our Clairfield International partnership, we worked with the US team who had direct relationships with Clarus Board management. This direct access to senior decision makers helped to maintain confidentiality as well as move things forward within a tight window.
Clarus came forward with a Non-Binding Offer which Venlo accepted, and we moved forward to Due Diligence.
Holding initial terms despite a fluctuating market
We structured a deal that met Venlo's objectives of freeing up capital as quickly as possible. And, despite market fluctuations throughout the negotiation period, we held the initial terms of the deal. The competitive nature of the deal meant there were other complexities to manage, such as maintaining confidentiality and gaining ACCC approval. With our team taking primary responsibility for driving the transaction process, the Venlo team were able to stay focused on business as usual.
Announcing the acquisition in October 2023, Clarus Corp are now focused on growing the TRED brand through expanding into global markets and investing in new products. And, Venlo has now sourced the capital they need to fund the growth and expansion of their remaining brands.
InterFinancial a "safe set of hands" amongst chaos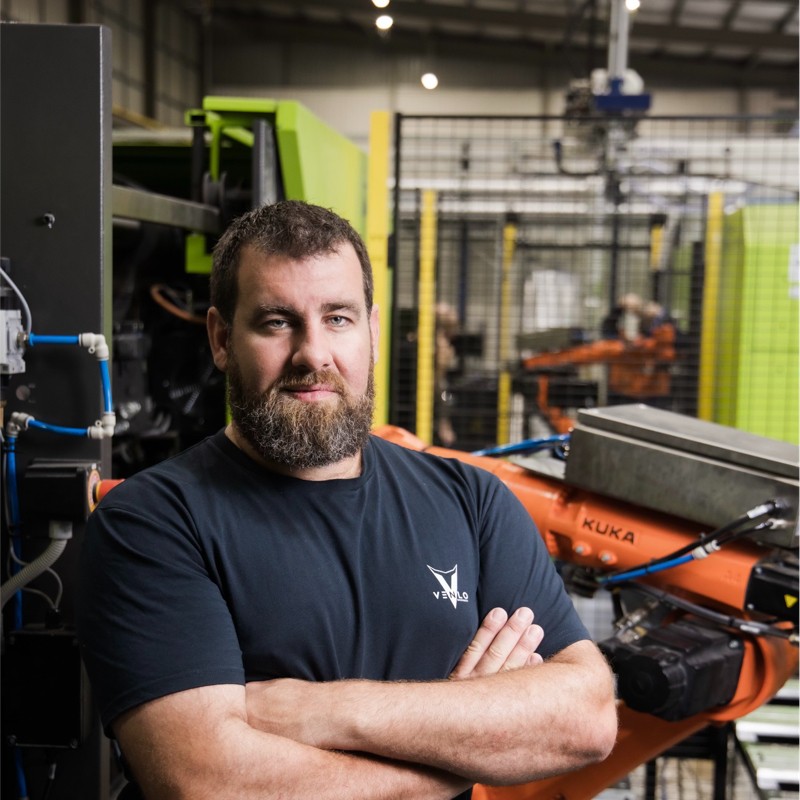 "We're delighted to have assisted one of our long-term clients in such an important transaction. The success of TRED is a testament to Venlo's ability to create and build great brands, and Clarus is a natural home for the next phase of the company's journey. The transaction process was a real team effort, leveraging the combined strengths of our local knowledge, our international reach through Clairfield, and supporting Venlo's in-house corporate team."
Mark Steinhardt, Executive Director, InterFinancial.