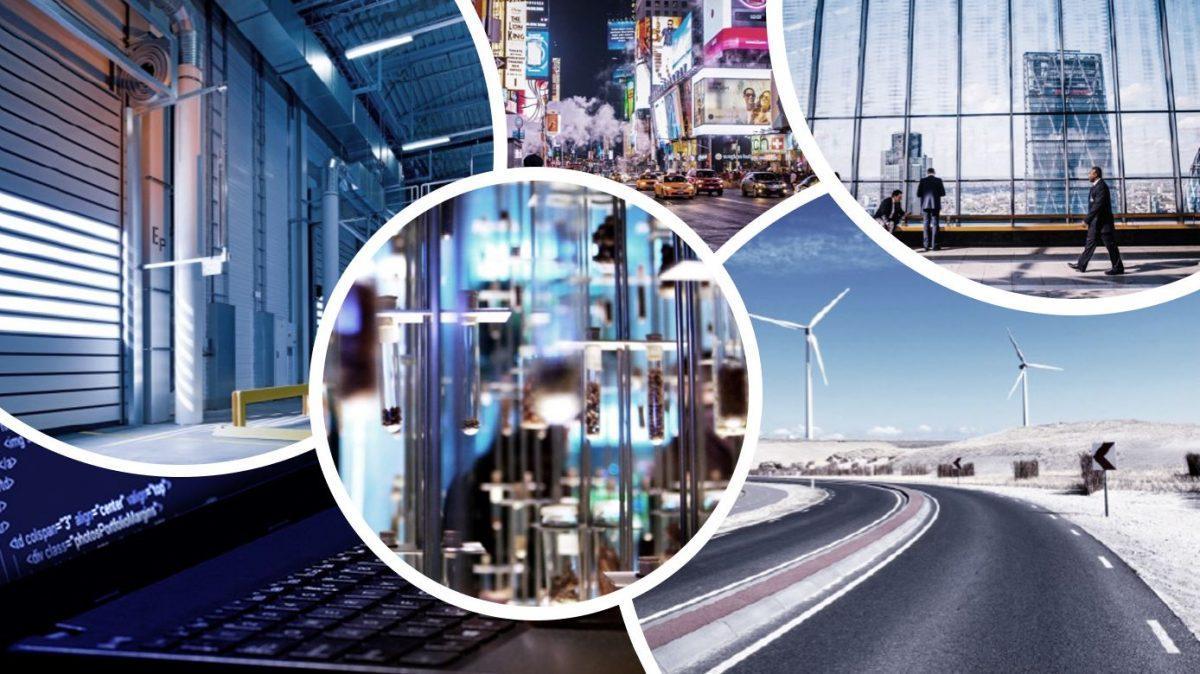 Sector Dashboards October 2023
31.10.2023
This most common way to value a business is first to take the industry multiple and multiply it by your company's earnings. The multiple is a range determined by industry cycles, global markets and various macro-economic factors. Each month we publish the multiple across seven key sectors in our sector dashboards. And, our industry experts share M&A news and views from the sector.
Check out the sector dashboards below, and make sure you connect with your sector expert if you have any questions or would like to chat more about your business.
Sector Dashboards
The publications include all companies listed on the Australian Stock Exchange that are actively traded and covered by research analysts, and hence have forward earnings predictions.