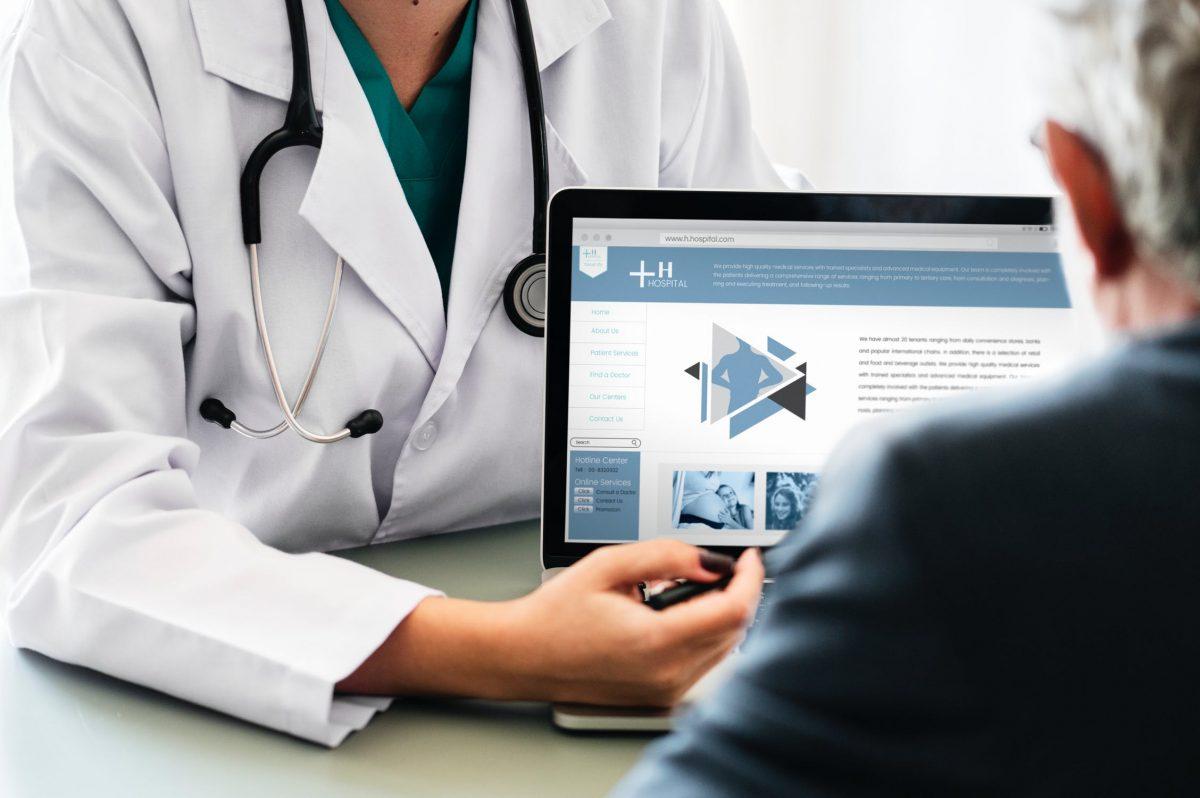 Citadel charmed by e-health
15.9.2017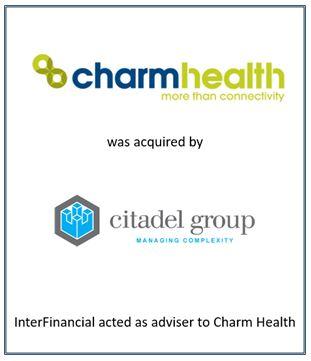 Charm Health is Australia's leading supplier of specialist medical oncology e-health systems, with its solutions used by leading public and private health providers of cancer care.
OneVentures first invested in Charm Health in 2013 through OneVentures Innovation Fund I and has been instrumental in supporting the Charm Health team in increasing market share and reinforcing the company's reputation for delivering Australia's best of breed medical oncology software solution.
Following a broad domestic and international search, with the assistance of our Clairfield partners, Charm Health partnered with The Citadel Group Limited, an ASX-listed technology company with around $270m market capitalisation. With an emerging reputation as a leader in e-health, Citadel has the skills and resources to support the continued expansion of Charm Health's customer base both locally and internationally.
InterFinancial assumed a lead advisory role on the transaction and managed the transaction to completion.
"The brilliant team of Sharon Doyle, Hyun-ju Johnson and Simon Campbell provided outstanding support and advice at all stages of the process of identifying and screening potential buyers, managing due diligence, negotiating terms and ultimately completing the acquisition. As part of the Clairfield Group they had truly global reach, Sharon's negotiation skills and prior experience were invaluable, Hyun-ju managed us all to the last detail, and Simon's financial modelling skills synthesised simplicity from complexity. Along with their technical and professional skills, they demonstrate superior interpersonal skills and provided support around a number of challenging and emotive issues throughout the transaction. They come with my highest recommendation."
– Anne-Marie Birkill, Chair
Charm Health's Statement
OneVentures' Statement
The Citadel Group's Statement