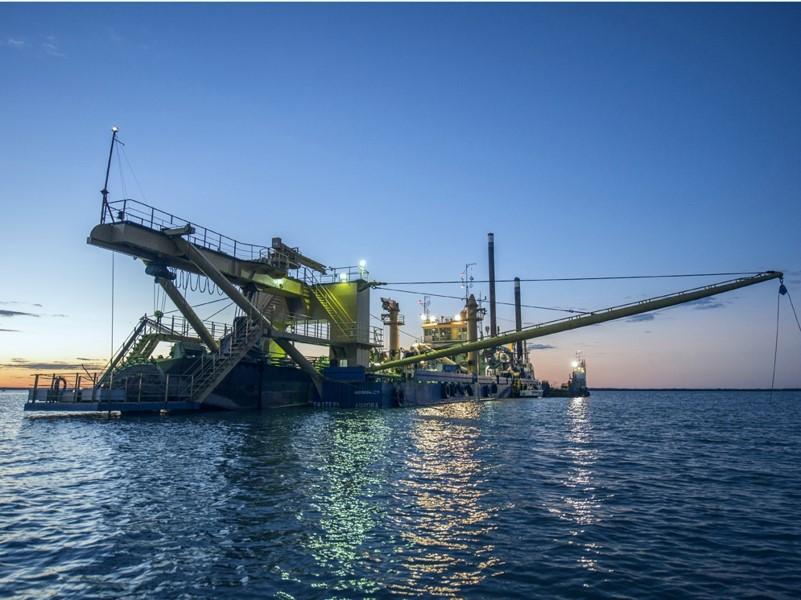 Hall Contracting receives investment from Crescent Capital
15.1.2018
In the final moments of 2017, InterFinancial helped secure an investment in Hall Contracting, the Australian-owned civil and marine contracting business, from Sydney-based private equity firm, Crescent Capital Partners.
Hall is a third generation family business founded over 70 years ago. As part of their succession planning process, the shareholders were seeking an experienced partner to help continue their growth trajectory. Confidentiality was paramount for the shareholders, and one of the key aims of the process was to ensure continuity of operations and preservation of the family legacy.
InterFinancial acted as lead advisor for Hall. We managed a comprehensive global search through our Clairfield International Partners, which resulted in us contacting over 120 companies across 25 countries. The business received strong interest from both strategic and financial investors, and we helped the shareholders consider the pros and cons of each. Ultimately, Crescent was selected as the preferred partner to help drive the strategic vision of the company. The investment from Crescent satisfied both the financial and non-financial objectives of the shareholders, with the Hall family retaining a key ownership and management stake in the business.
Cameron Hall, CEO of Hall, noted that "The partnership with Crescent will be a 'milestone moment' for the business. InterFinancial guided us through the whole process, and helped us to achieve a far better total outcome than we had thought would be possible. We are delighted with the result, and look forward to growing the business with our new partner".
Countries contacted throughout the process: