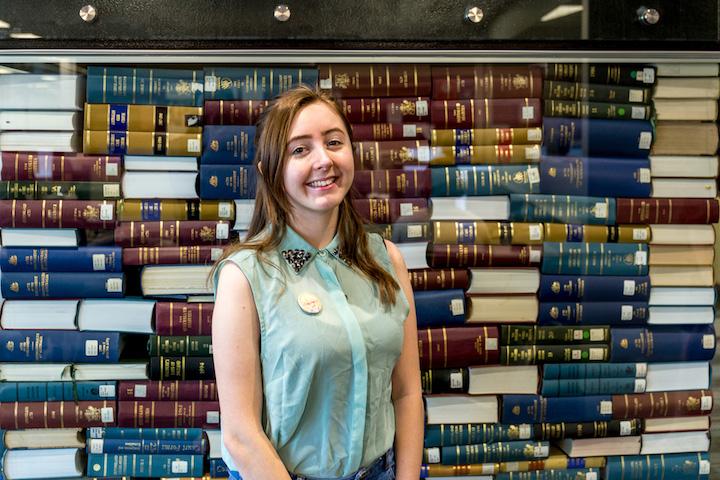 Help us support #QUTGivingDay
15.5.2019
Thursday 16 May is #QUTGivingDay – 30 hours of fundraising to support vital research and education programs.
A group of challenge donors, headlined by Sharon Doyle and InterFinancial Corporate Finance Limited, have generously agreed to give $22,000 to the QUT Faculty of Law Founders' Scholarship Fund if 100 people donate to the Fund on Giving Day.
Please support us and help us unlock our challenge donation! You can give here.