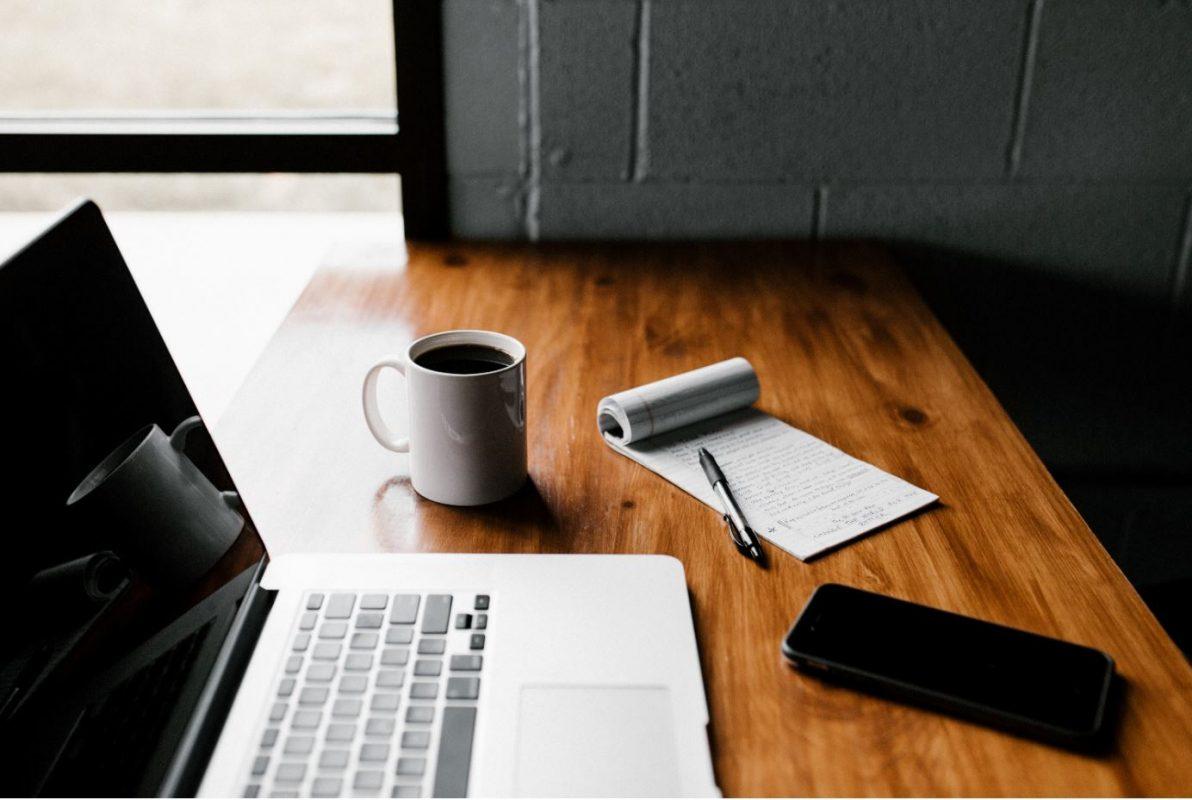 How can InterFinancial help you during the COVID-19 Outbreak?
20.3.2020
Given the spread of COVID-19 and rapidly changing environment, we understand that most plans have gone out the window and uncertainty abounds for many. The economic effect of the pandemic underscores the need for businesses to be prepared, resilient and agile for the coming months. Many sector leaders are proactively adjusting their strategic plans and financial forecasts to mitigate risk.

Currently we are continuing to support clients by assisting with:
business re-forecasting;
re-budgeting revaluations;
strategy planning;
cash flow management;
revenue growth; and
opportunity identification.
Our team's experts can provide vital support, as well as some clarity in this period of uncertainty.

We are staying in touch with investors throughout our network, keeping on top of what buyers and sellers are looking for in this ever-changing market. We also have informed discussions and insights through our Clairfield International partnership, which provides us with exposure to businesses and investors in every major region of the world.

The InterFinancial team are here to help you through this uncertainty and continue to support you on the other side. Please do not hesitate to contact us to chat about your business and how we can help.