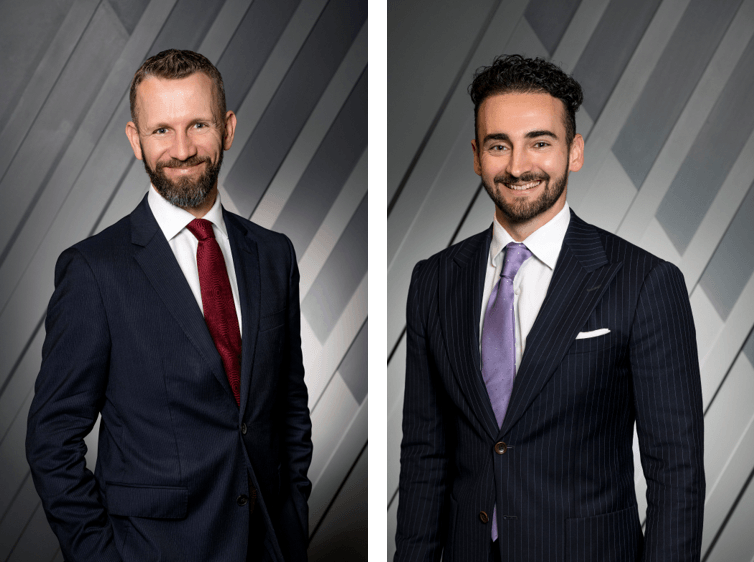 InterFinancial Staff Promotions
19.12.2018
We are pleased to announce the following staff promotions.
Mark Steinhardt has been appointed as Head of Mergers and Acquisitions. Mark has been with InterFinancial for over 8 years, and has been a key player in our growth over this time. In his expanded role, Mark will bring a sharpened focus to ensuring our transaction execution team continues to deliver outstanding results for our clients.
Mike Kakanis has been promoted to the position of Associate. Mike joined us in 2017, and has quickly established himself as an integral member of the execution team. During the last 18 months, Mike has added enormous value to the clients he has worked with, while successfully completing the third and final exam for the Chartered Financial Analyst Program.
Congratulations to both Mark & Mike!