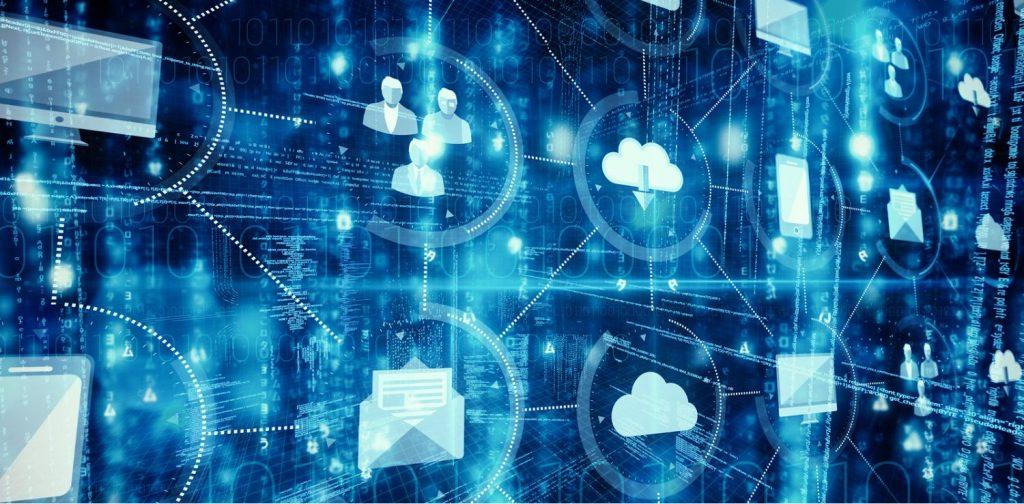 Life in the Fast Lane
28.7.2020
IFL Ventures advises Colocation Australia on the sale of its international hyper speed WDM Network business
ColoAU, announces the sale of its wholesale data centre service and hyper-speed global network to 5G Networks Limited.
5G Networks (5GN) is a licenced telecommunications carrier operating across Australia with a mission to be Australia's partner of choice for unifying a seamless digital experience for customers across data connectivity, cloud and data centre services, underpinned by expert managed services in the business to business market.
This strategic investment will allow 5GN to accelerate indirect sales revenue by enabling partner access to ColoAU's automated network platform, which will be integrated with the new 5GN Cloud Federation and growing number of data centres.
IFL Ventures, the technology division of InterFinancial, acted as ColoAU's corporate advisor. We added significant value by managing competing offers received by ColoAU and working collaboratively to support the client's valuation objectives. InterFinancial then guided the parties to an efficient closing within 8 weeks of our engagement.
IFL Ventures is delighted to have assisted ColoAu on the transaction and wish all parties the best for a successful partnership.
Read the 5GN press release here.