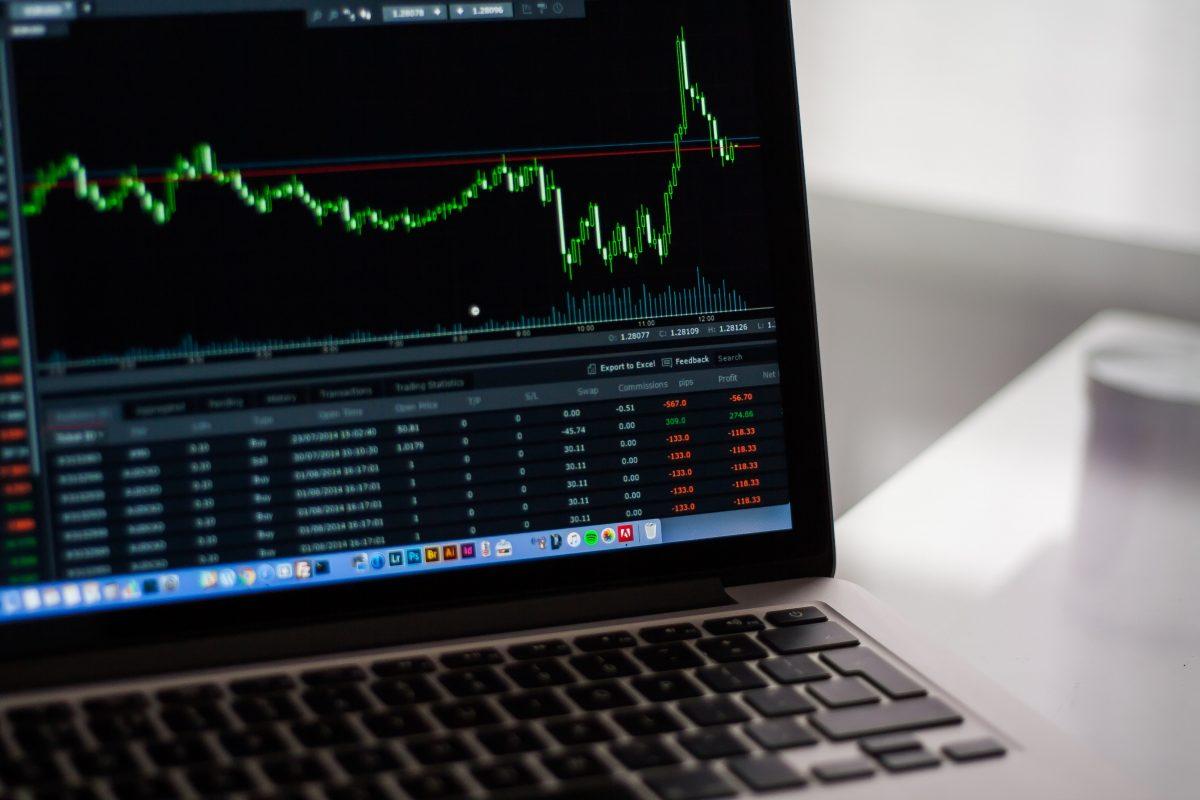 Ord Minnett investing wisely
08.12.2020
InterFinancial would like to congratulate Ord Minnett on its acquisition of E.L. & C. Baillieu. Ord Minnett is Australia's leading private wealth management firm with over $35 billion of assets under management. E.L &C. Baillieu is a prominent Australian owned wealth management firm, specialising in stockbroking, private wealth management, corporate finance, institutional equities and in philanthropic services.

The combination of E.L. & C. Baillieu's brand heritage and history, private stockbroking business, its adviser network, its client-base and operational synergies will cement Ords as a respected Australian wealth brand. 

InterFinancial acted as corporate advisor to Ord Minnett.