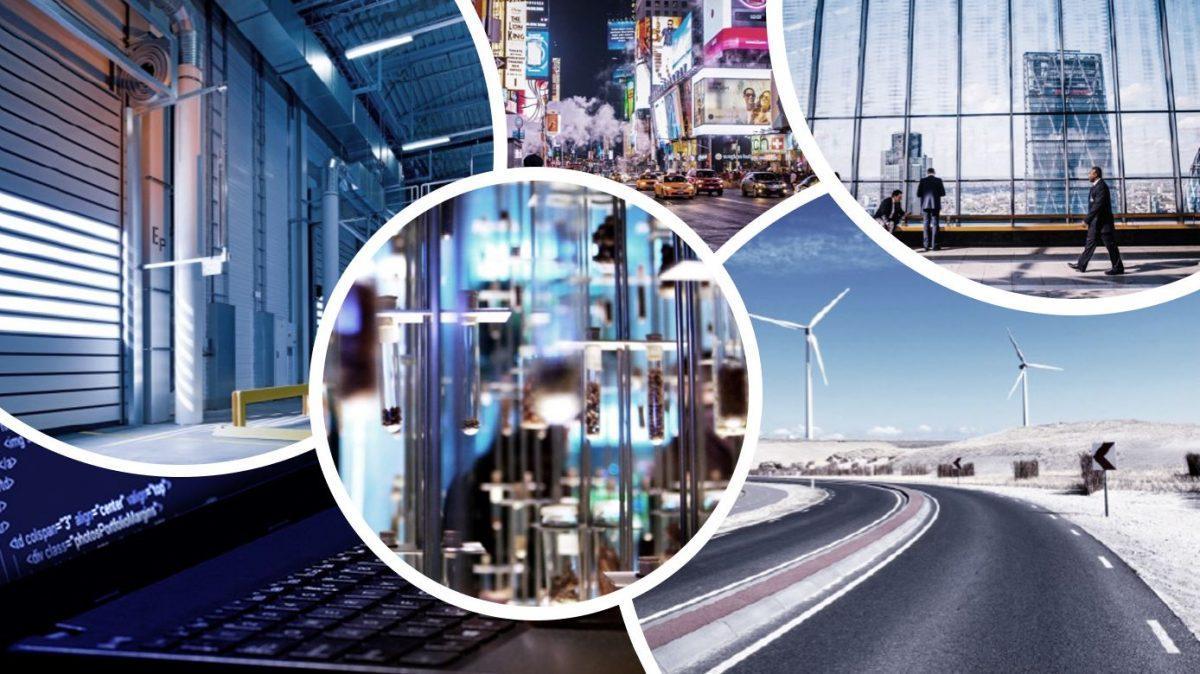 Sector Dashboards August 2023
29.8.2023
Our monthly dashboards cover seven key sectors of focus, with each sector built up by several subsectors that cover similar companies based on; products, end markets, services, assets classes or other characteristics.
The publications include all companies listed on the Australian Stock Exchange that are actively traded and covered by research analysts, and hence have forward earnings predictions.
If you have difficulty finding your relevant sector or would like to know more about a certain sector, please feel free to reach out to one of the sector dedicated contacts, displayed at the end of each dashboard.