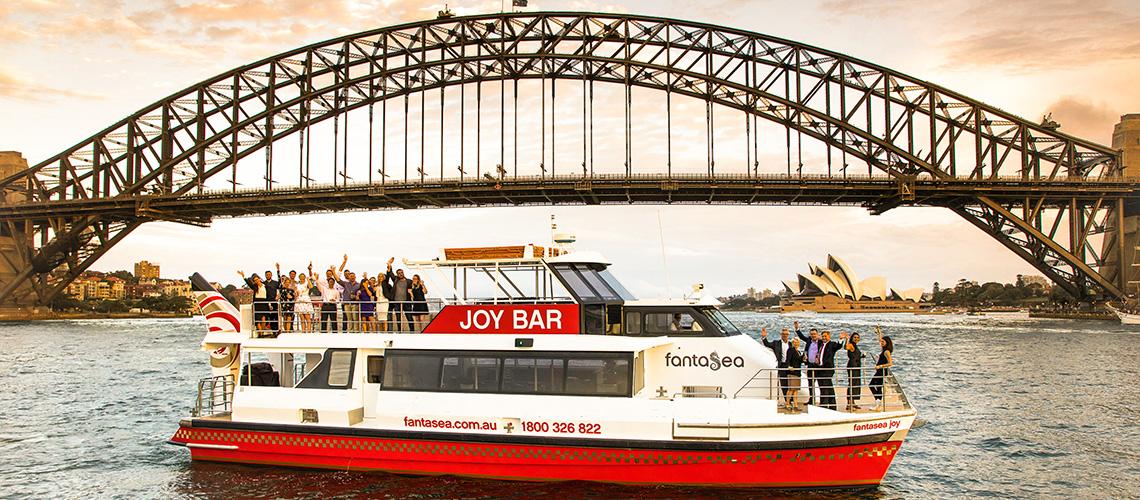 The NRMA acquires Fantasea Cruising
17.12.2018
The NRMA has acquired Fantasea Cruising as it continues on its strategy to become Australia's largest provider of transport and tourism services. Fantasea provides a range of transport and tourism services, harbour cruises, ferry services and yellow water taxis across Sydney Harbour. The Fantasea fleet comprises 10 ferries and 10 water taxis.
InterFinancial acted as financial advisor to the owners of Fantasea, managing the full sale process to a successful conclusion.
Want to know more about this transaction? Read the full press release here.