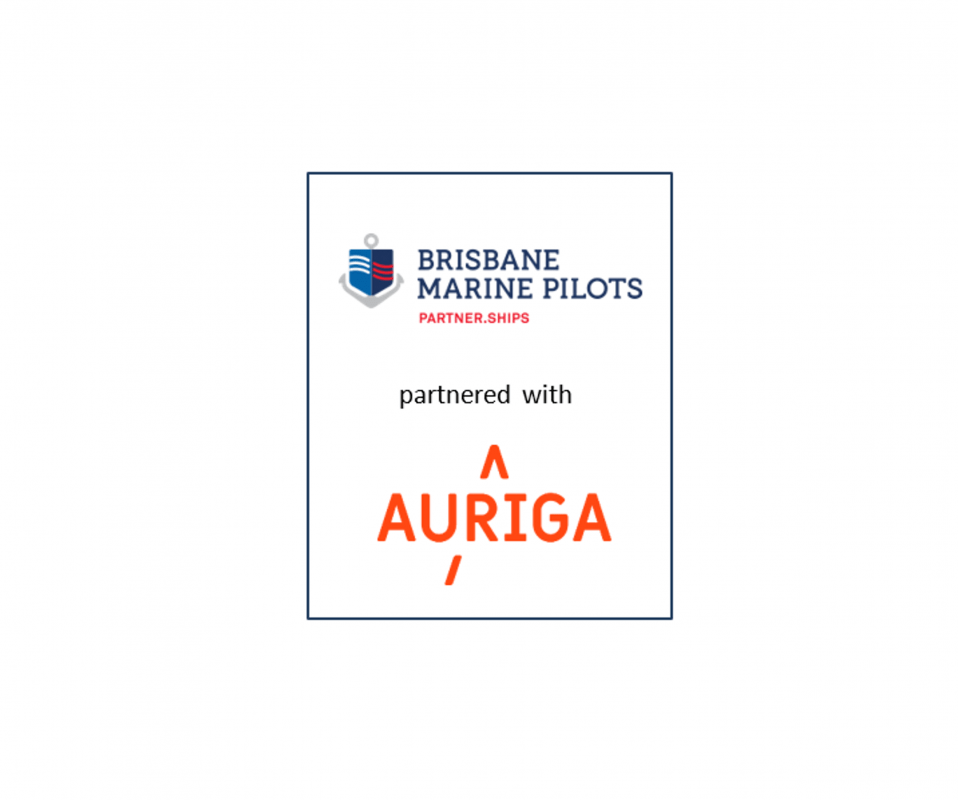 Brisbane Marine Pilots charts-a-course with Auriga
16.9.2021
Brisbane Marine Pilots Pty Ltd (BMP), a provider of maritime piloting services, has entered a partnership with Auriga Group, another Australian maritime pilotage service provider.
BMP train and supply marine pilots to assist ships visiting the Port of Brisbane. They also provide a common safety system that all pilots working within the Port must adhere to and engage in consultancy on maritime matters.
Auriga Group provides a host of maritime services, ranging from marine pilotage to marine aviation to bunkering services. They are the largest private pilotage company in Australia.
This partnership enables BMP and Auriga Group to offer an improved pilotage service in Brisbane and across Australia. It will enjoy greater efficiency from economies of scale and benefit from a responsive, locally embedded community focused delivery method. This new force in marine pilotage now directly employs more than 100 qualified and fully licensed marine pilots across 14 Australian ports/routes and performs more than 25,000 marine pilotage operations annually.
InterFinancial Corporate Finance acted as exclusive financial advisor to Brisbane Maritime Pilots Pty Ltd.