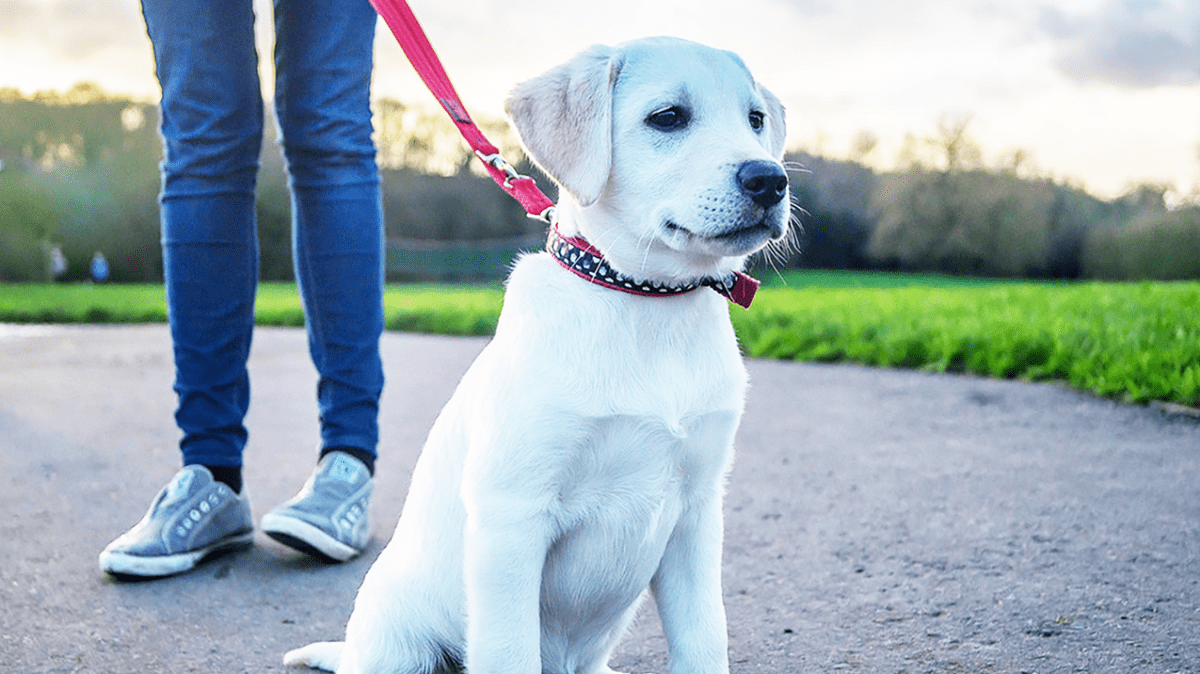 IFL advises National Veterinary Care on sale to VetPartners
16.12.2019
ASX-listed National Veterinary Care Ltd (NVL) has announced that it has entered into a binding Scheme Implementation Deed with VetPartners. VetPartners is set to acquire 100% of the issued share capital of NVL by way of scheme of arrangement (Scheme).
Under the terms of the Scheme, NVL shareholders will be entitled to receive AUD 3.70 per share in cash, subject to all applicable conditions being satisfied or waived and the Scheme being implemented.
The Scheme Consideration implies a fully diluted market capitalisation for NVL of approximately AUD 251.5m and an enterprise valuation of approximately AUD 325.5m.
The Scheme Consideration of AUD 3.70 per share represents:
a 56.8% premium to NVL's closing share price of AUD 2.36 on 13 December 2019;
a 59.5% premium to the 1-month VWAP of AUD 2.32;
a 56.8% premium to the 3-month VWAP of AUD 2.36.
NVL's Directors unanimously recommend that NVL shareholders vote in favour of the Scheme, subject to customary qualifications.
A Scheme booklet containing detailed information of the Scheme proposal, including an Independent Expert Report, is expected to be issued to NVL shareholders in or around mid-February 2020.
The transaction is subject to certain conditions which must be satisfied before the Scheme is implemented, including shareholder and Court approval and, potentially, approval from the Australian Foreign Investment Review Board (FIRB).
InterFinancial is lead financial adviser to National Veterinary Care in the transaction.
Read the full announcement here.