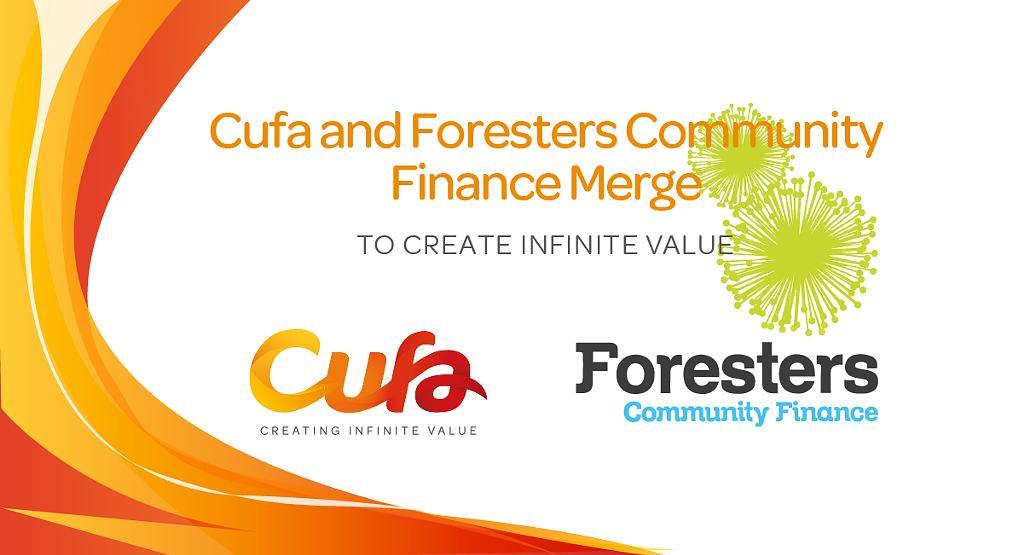 Merger to create infinite value
21.8.2019
Australian international aid and development not-for-profit organisation, Cufa Limited, has merged with the Foresters Group, a not-for-profit micro-loan organisation providing emergency finance at a competitive rate for low-income households as a more affordable alternative to high-cost payday lenders.
InterFinancial acted as adviser to Foresters Group in the merger.
Cufa, established in 1971 has been providing programs in Asia-Pacific with a focus on development in micro-enterprise, employment, financial literacy and establishing community-led financial institutions ensuring financial inclusion for those excluded from mainstream financial institutions. With the amalgamation of Foresters, Cufa's CEO Dr Peter Mason explained "it is a union of two like-minded organisations, both having a strong social impact on economically disadvantaged individuals and communities through providing financial services and education with the aim of preventing people plunging into a spiralling cycle of debt."

It is intended that Foresters will continue to operate under its name as it is well-respected in the market.

Foresters seeks to provide affordable small loans to the high number of households struggling financially due to the high cost of living and low wage growth which has dramatically increased over the years. 
Read the full press release from CUFA here.