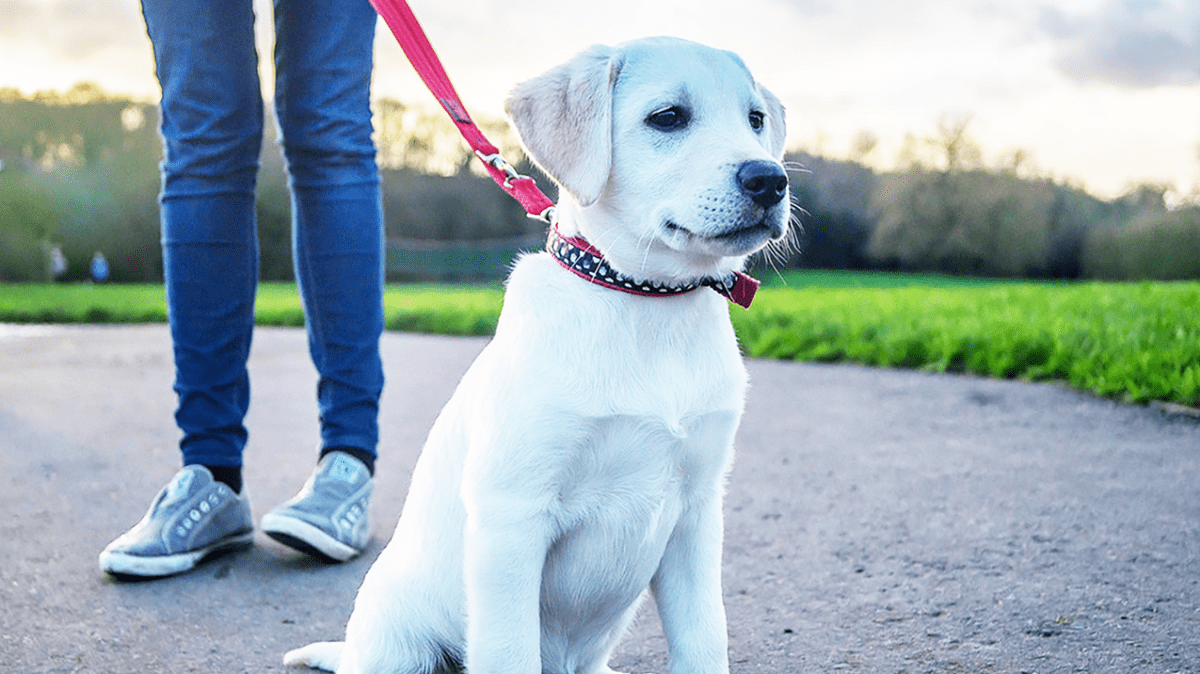 National Veterinary Care completes sale to Vet Partners
20.4.2020
Amid all the market turmoil and uncertainty, with many M&A transactions being placed on hold, ASX-listed National Veterinary Care Ltd (NVC) has announced that the scheme of arrangement between NVC and its shareholders (that was approved by NVC shareholders and by the Supreme Court of Queensland) was implemented on April 8th 2020.

Accordingly, VetPartners now holds all the shares on issue in NVC, and the scheme consideration of $3.70 cash per NVC share was paid to each shareholder.

The Scheme Consideration implied a fully diluted market capitalisation for NVC of approximately $251.5m and an enterprise valuation of approximately $325.5m and represented a 59.5% premium to the 1-month VWAP of $2.32.

InterFinancial would like to congratulate both National Veterinary Care and VetPartners and all others involved in completing the transaction.

InterFinancial was lead financial adviser to National Veterinary Care in the transaction.