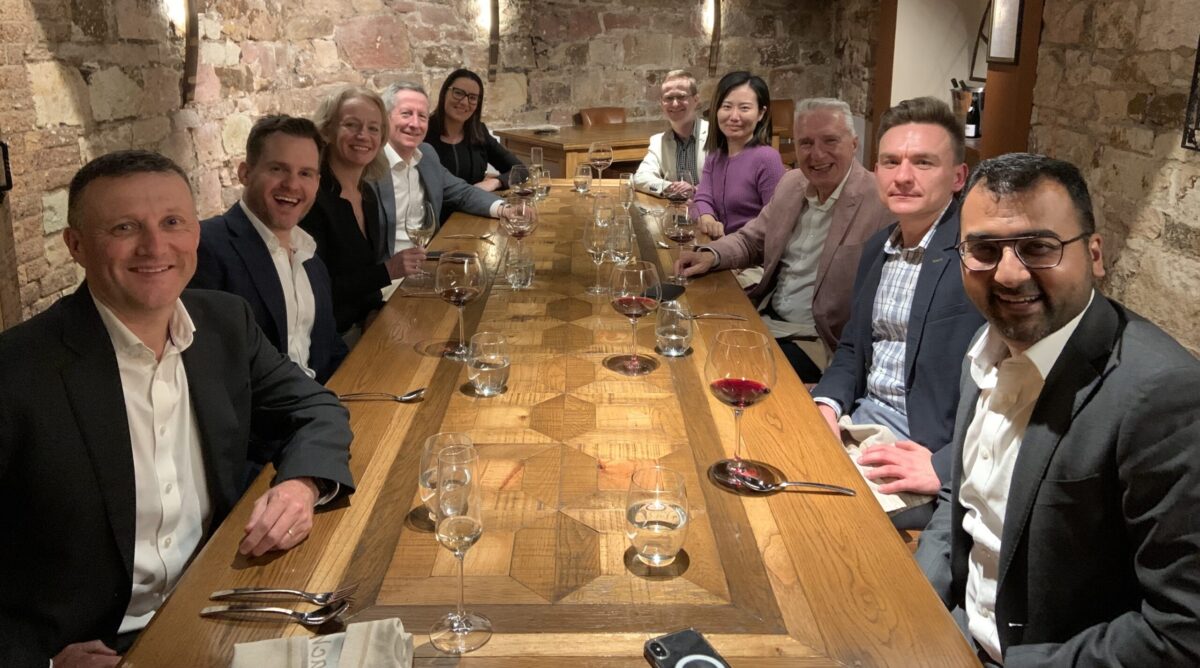 Landing deal for Unitywater against the odds  
26.9.2023
Longstanding partnership builds solid foundations
Since 2010, InterFinancial has worked alongside Unitywater to develop their growth strategy and a process that enables their Corporate Development team to successfully identify strategic investment opportunities. So, when they came to us with the opportunity to acquire a minority stake in their existing pipeline technology partner, Detection Services, we knew we had the knowledge and foundations to move ahead quickly.  
Twenty-four hours a day, seven days a week, Unitywater provides more than 800,000 customers in Moreton Bay, Sunshine Coast and Noosa with quality, safe and reliable water and wastewater services.
Driven to be both economically and environmentally sustainable, their partnership with Detection Services to roll out smart sensors and testing and maintenance regimes across their networks, has saved 11 billion litres of water and $35 million over the past decade.
The Unitywater team could see that a strategic investment in Detection Services would strengthen their partnership, driving an increase in the availability and adoption of advanced technology to manage their pipeline networks.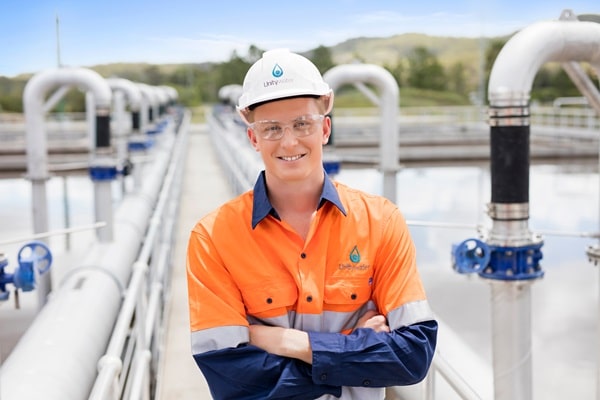 Agile problem solving keeps door open
Seeking a structured path to retirement, Detection Services' majority shareholder was ready to progress a deal with Private Equity for a majority stake. They requested an offer from Unitywater within a week and, working around the clock and over a weekend, InterFinancial was able to deliver a valuation paper and draft an indicative offer four days later. At this point, whilst they could see the strength of their strategic partnership with Unitywater, Detection Services' shareholders were still focused on landing a majority investment.
Brainstorming novel solutions to the problem, our team proposed a co-investment with another InterFinancial client who had a strong strategic fit with both Unitywater and Detection Services. Very quickly, we were able to bring all three parties together for a meeting which allowed the new party to interrogate the opportunity and for Detection Services to understand the value they could bring as a shareholder.
Despite keen interest from the proposed co-investor, as well as competing offers on the table, Detection Services ultimately decided to move ahead with Unitywater as a preferred partner. Our collaborative approach and creative methods to meet the vendor's objectives built trust and demonstrated Unitywater's commitment to a long-term strategic partnership. Through the process we maintained strong relationships, retaining optionality for a future partnership with the third party.
Finding hidden value to drive a win-win outcome
During Due Diligence, InterFinancial's role was to coordinate the process, and we also stepped in to carry out Commercial Due Diligence and parts of the Financial Due Diligence. The trust that we had built across all teams involved in the transaction meant that Detection Services and their advisors were receptive to our methodology and recommendations. Through a strong but collaborative negotiation process, and going over and above during due diligence, we were also able to drive a win-win outcome for Unitywater and Detection Services.
A five-month process from start to finish, the deal was completed at the end of August 2023 with both sides excited about the opportunities ahead.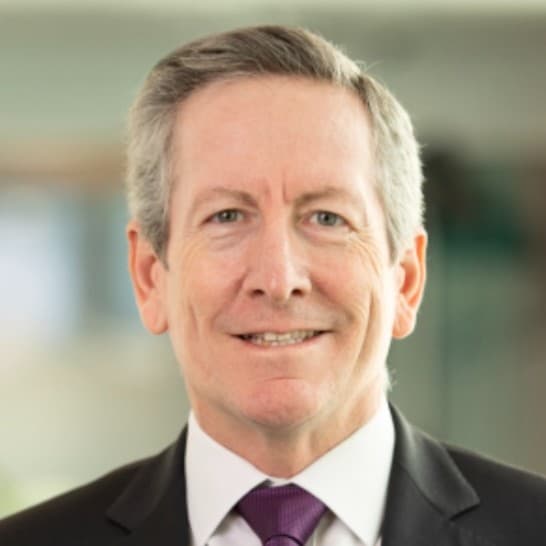 "On behalf of Unitywater, I would like to say a big thank you for your advice and assistance with this transaction and for providing a very professional and smooth process. Since learning we were late to the table 6 months ago, your contributions have been nothing but innovative, insightful and valuable. Through the process, I believe we have secured a great investment for Unitywater."

Paul Mitchell, Head of Corporate Development, Unitywater
"We're thrilled to have brought this deal to a successful completion for Unitywater. Our long-term partnership, experience in the water and environmental services industry, and mid-market transaction expertise, meant that we deeply understood their needs and objectives and were able to move quickly despite the obstacles along the way."

Anuk Manchanda, InterFinancial deal lead and specialist in mid-market M&A transactions in the general industrials and business services industries.