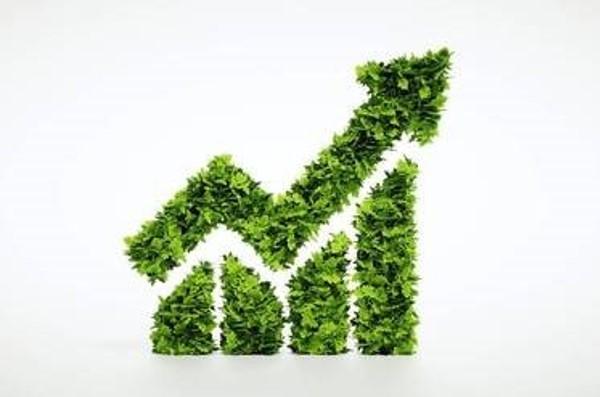 It's all about the waste…no landfill
20.7.2018
In 2016, the World Economic Forum warned that by 2050 there will be more plastic than fish in our oceans. Closer to home, coral and fish of the Great Barrier Reef are being slowly poisoned by the consistent injection of plastic into our national treasure. Environmentally friendly waste management practices, zero waste to landfill, creating a circular economy and reduce, recycle, reuse is now a hot topic. The heavy toll that dumping waste into landfill is having on our environment is at the forefront of people's consciousness.
As a society, it appears we have decided enough is enough. While certain sectors of the community have been particularly strong in supporting environmental sustainability and resource recovery for a number of years, now it seems governments and business more broadly have concomitantly got on board.
Recent measures we have seen implemented to encourage resource recovery and environmentally sustainable practices include the introduction of a waste levy in Queensland, a state-wide ban on single-use plastic bags in Queensland, and Government funding programs for resource recovery infrastructure across most states supporting the development of infrastructure that improves the collection and processing of recovered materials.
Naturally the encouragement measures have not escaped the attention of the larger players in the waste management sector. These companies are keenly focused on the impacts of these initiatives on their current business, as well as ensuring they are well placed to capitalise on the value creation opportunities provided by the current tide of public sentiment and government policy.
The CEO of SUEZ Australia and New Zealand has said the Queensland Government's focus on sustainable waste management will drive innovation and investment in resource recovery in the state and provides a unique opportunity for companies like SUEZ to invest in new resource recovery infrastructure in Queensland. Bingo Industries entered the Victorian market with the acquisition of Konstruct Recycling, AAZ Recycling and Resource Recovery Victoria in October last year and has since bolted on National Recycling Group and Patons Lane Resources Recovery Centre in NSW. Bingo has indicated they expect measures such as the introduction of the waste levy will increase opportunities to expand into Queensland. Cleanaway Waste Management has recently formed a joint venture with ResourceCo Holdings to acquire a 50% interest in the new resource recovery facility at Wetherill Park in western Sydney, part-financed by a loan facility from the Clean Energy Finance Corporation, with additional funding received from the New South Wales Environmental Trust.
The attractiveness of resource recovery in the construction & demolition area is further enhanced with recent forecasts from Construction Industry bodies indicating a strong outlook in the coming years, particularly for engineering and non-residential construction in the Eastern States. The nation's leading non-residential construction companies are forecasting a recovery in major project work through to mid-2019 following three years of declining construction activity. A key positive is expected to be strengthening non-mining infrastructure work in line with the significant growth impetus from public sector spending on transport infrastructure projects. Commercial building (including offices, retail buildings and industrial premises) is also expected to support construction activity over the period ahead driven by higher levels of private sector investment.
With an increasing volume of construction & demolition waste being generated, together with the additional cost of the waste levy encouraging a greater proportion of waste being diverted to resource recovery, it may be time for the ugly ducklings of resource recovery to emerge as swans as the big boys scramble to enhance value in the new world of resource recovery and the circular economy.