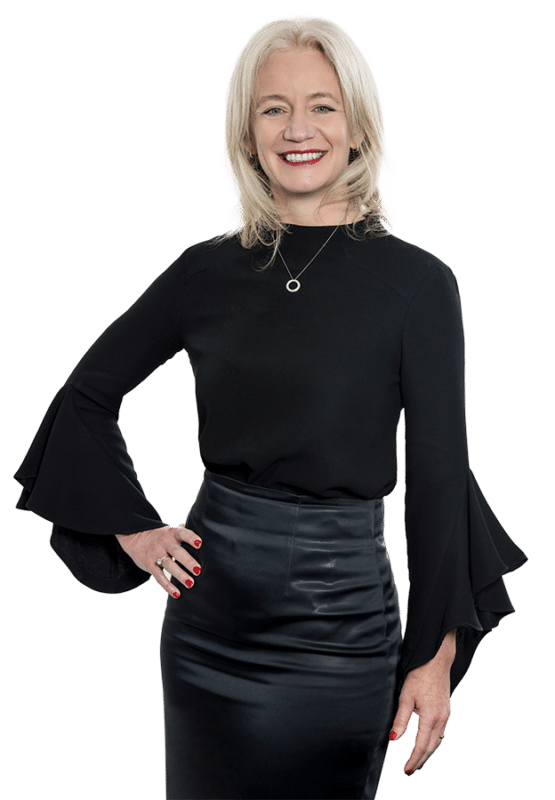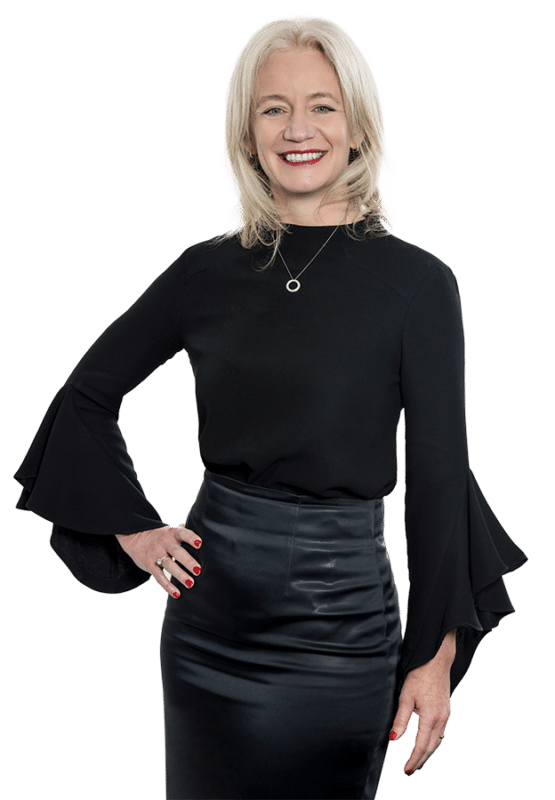 Sharon Doyle
Executive Chair
Sharon has a wealth of international experience in merger, sale, acquisition, and private equity processes across various industries. Prior to working at InterFinancial, she was the Vice President of Strategic Planning and Integration at Mincom Limited, a global enterprise software company.
She regularly negotiates significant transactions in the infrastructure, resources and technology industries, leveraging her ability to define and prioritise the financial and non-financial objectives of the parties and work collaboratively towards a successful outcome. Sharon maintains InterFinancial's commitment to appointing only senior, experienced advisors on each engagement.
This means InterFinancial's clients receive valuable advice, guidance and insight in addition to efficient process management, while investing less effort in a more focused manner and realising superior results.
"I am passionate about getting the best result for both buyers and sellers in order to ensure the growth and investment position is optimised. A client's success is my own personal success. I am invested in their business and their journey from beginning to end"
Areas of expertise
Financial services
Information communication technology
Qualifications and professional affiliations
Bachelor of Law (Honours) and Bachelor of Information Technology (Distinction), Queensland University of Technology
Graduate Diploma of Business Administration, University of Queensland
Qualified member, Australian Institute of Company Directors
Non-Executive Director, Auto & General
Non-Executive Director, TechnologyOne